Zukerberg may be able to tap dance in the US, other countries aren't playing with Facebook.
Last month...
"The documents were taken when the boss of a US software company - who are involved in court action against Facebook in the US - came to the UK on business, according to the newspaper.
Using a rare parliamentary power, a serjeant at arms was dispatched to the businessman's hotel and issued a final warning and a two-hour deadline to comply with the order.
The businessman allegedly did not comply and was taken to parliament and warned he risked fines and imprisonment if he did not hand over the documents.
Mr Collins said Facebook "has not answered our questions about who knew what, when with regards to the Cambridge Analytica scandal".
"We have followed this court case in America and we believed these documents contained answers to some of the questions we have been seeking about the use of data, especially by external developers.""
Facebook documents seized in 'unprecedented' move by UK parliament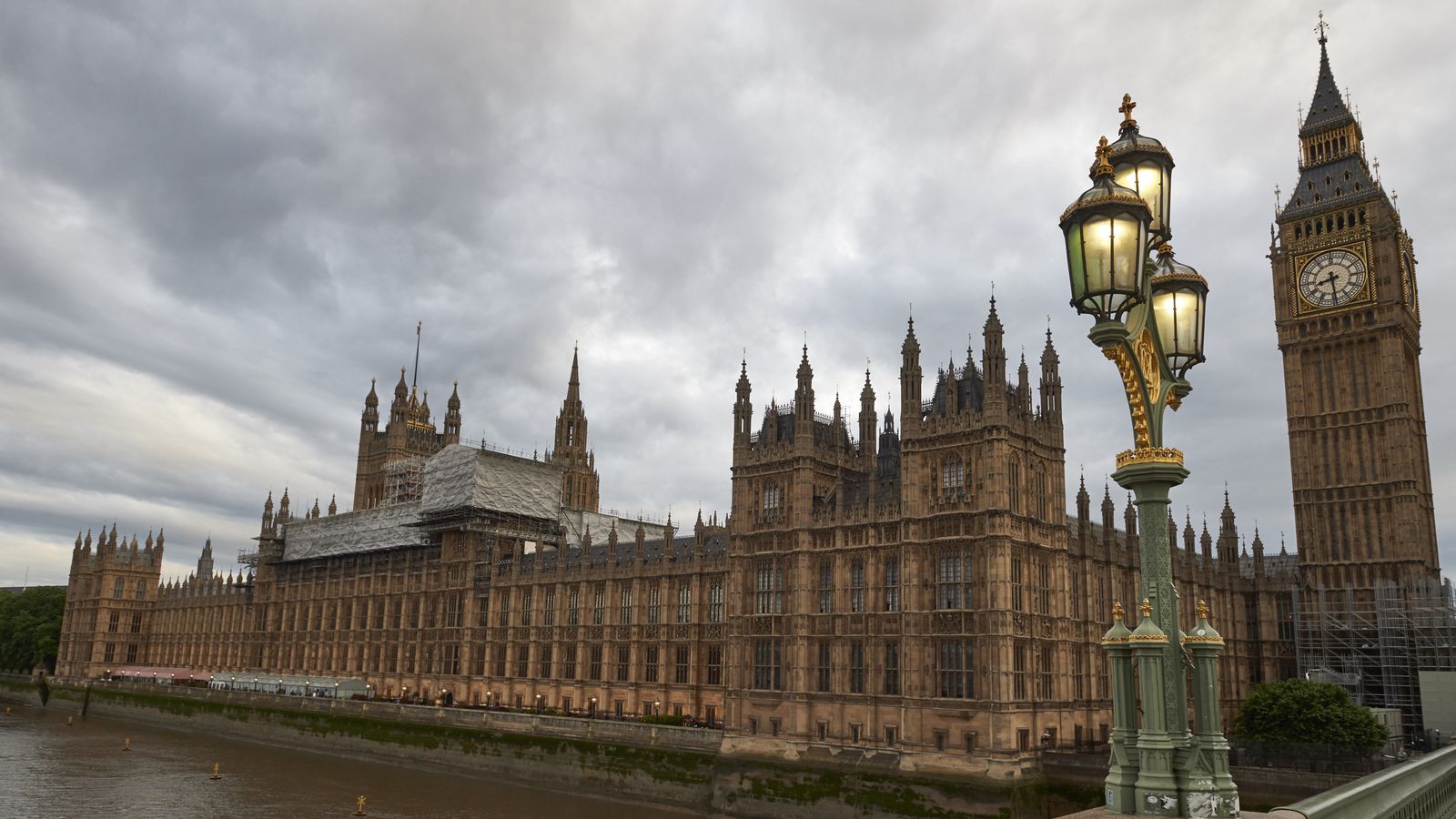 The documents are reported to contain information on Facebook's data and privacy controls before a massive breach was made public.