You would think that after 2 uprisings in 4 years that black people in St. Louis would be on the forefront of building our own systems/institutions that would allow us to push back... or at a minimum support those who are. Nope. Not. At. All.
Instead we saw the exact opposite effect: black leaders and the establishment class march black people back into the status quo while trying to position themselves within the system, nonprofits and clergy turn tricks/whore themselves out for the NPIC and protesters/activists turned elected leaders being assimilated and becoming the new black misleadership class. All under the guise of Black Lives Mattering.
Watching this play out I see how BLM was able to hijack our movement and why many consider St. Louis a c👀n city...
'Living while black' harassment takes spotlight in 2018, including in St. Louis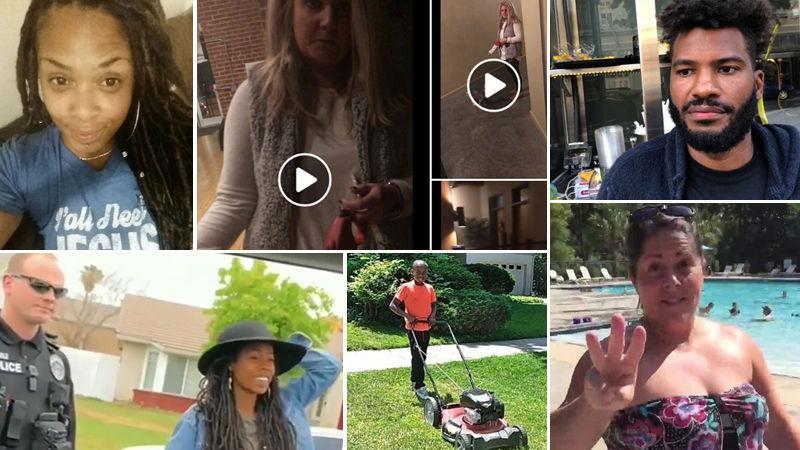 This year, incidents of African-Americans being harassed by whites, police or both for doing ordinary things made their way into the national consciousness.