You may have missed this...
"The term "Antifa," short for "anti-fascist," is used to refer to a loose coalition of individuals with left-leaning political views that often fall outside of the mainstream Democratic Party's platform."
By this totally effing vague definition, just thinking outside the box makes you Antifa. Kinda like being a black activist gets you labeled BLM or black identity extremist. This is strategic and calculated.
A new bill aims to send masked Antifa activists to jail for 15 years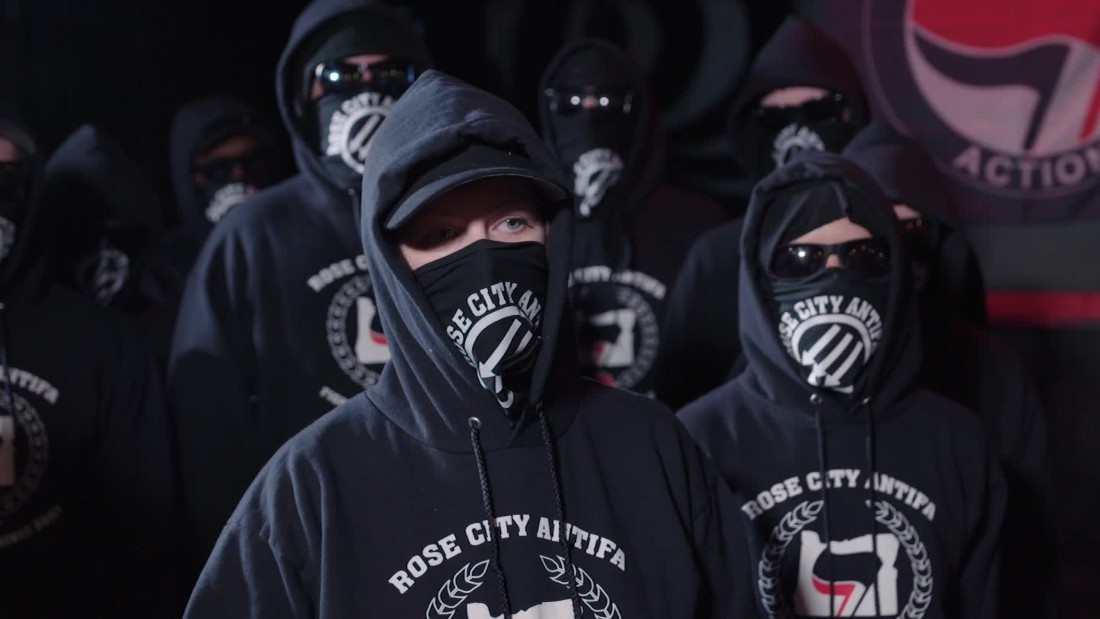 Antifa activists could be jailed for up to 15 years for wearing masks under a bill introduced by a US congressman.