You know its bad when the plight of any black prisoner rests with Kim Kardashian and Donald Trump... For all the shit Kanye talks he ain't talking about actual issues that face black people. That is on Kim. Kinda like what we saw with Jay and Bey, with Jay being the mouthpiece for black issues while Bey (like Kanye) kept us entertained and engaged. Kim is the only one who's actorvism isn't a prequel for dropping an album... but then again when you build an empire on sexing black men you don't need to drop an album. Dropping it like it's hot got Kim from Ray J to Kanye to the Don. Make light, but black people put Kim and the Kardashians in this position. Donald Trump is playing the game, but not with Obama's pawns (BLM, Deray, Jay/Bey)... he's creating his own. Don't be shocked when you see Kim compared to Rosa or Assata.
Trump retweets Kardashian's post about prisoner, raising questions about intentions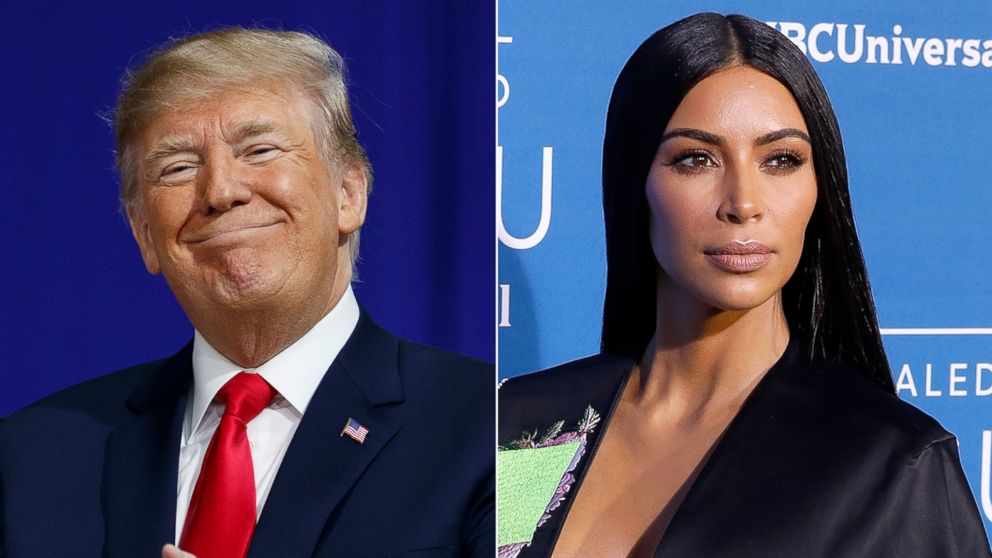 Trump retweet the reality TV star's post about Alice Marie Johnson.