You don't announce your candidacy on MLK day at an historically black university and invoking the name of Shirley Chisholm, then not be able to defend your record as a prosecutor and not have a black agenda. She doesn't need better answers after the fact, she's done.
The fact they think this will all go away if she just finds the magic words...
You know left media is desperate when they call Kamala's campaign unapologetically black and prop up Netta as a voice of opposition.
Kamala Harris Is Going to Need a Better Answer for Questions About Her Prosecutorial Record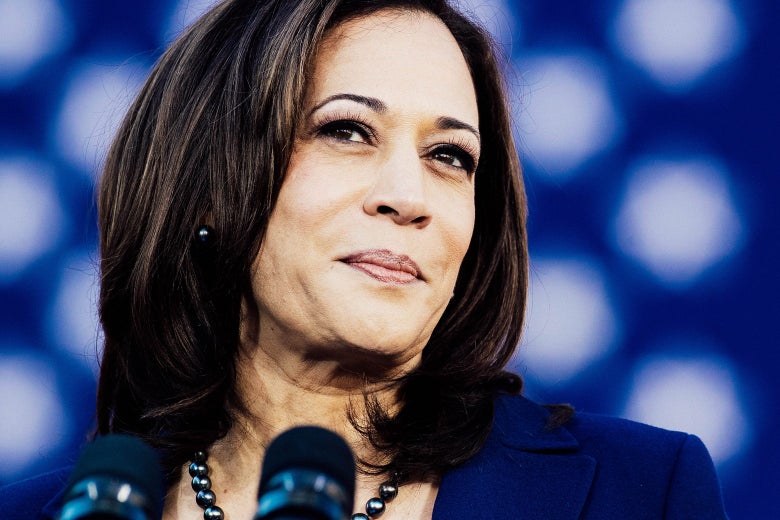 Harris' critics don't just want authenticity. They want answers.