Yes... I told y'all schools weren't better, the tests were made easier in order to get Normandy provisionally accredited so they could end the transfer program.
"In a unanimous vote, the board decided to classify the Normandy Schools Collaborative as provisionally accredited. That move meant that thousands of students lost the right to transfer to higher-performing schools. Now it seems that vote was made without all of the facts."
Did easier tests cost Normandy students the right to transfer?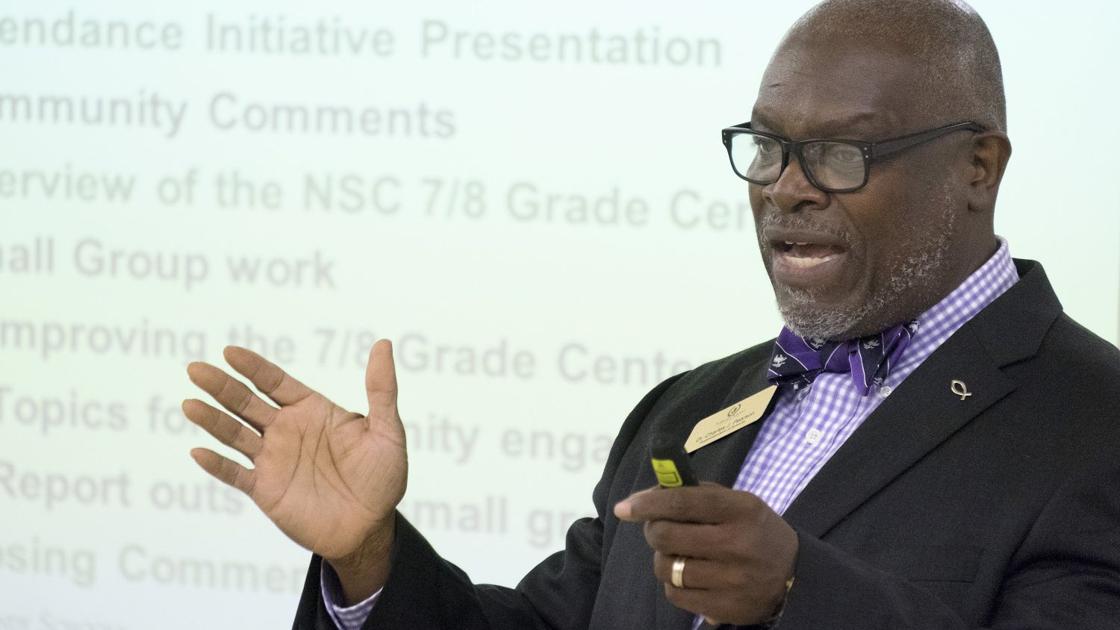 On Dec. 1, 2017, the Missouri State Board of Education went into a closed session and ousted Commissioner Margie Vandeven. Yet that wasn't the only controversial decision that day. In