Y'all laughed when he talked about building a wall. Look who's laughing now. This right here just killed every excuse for Obama's inaction on issues he should have been leading on but instead cowered... he didn't even try.
Supreme Court clears way for Trump admin to use Defense funds for border wall construction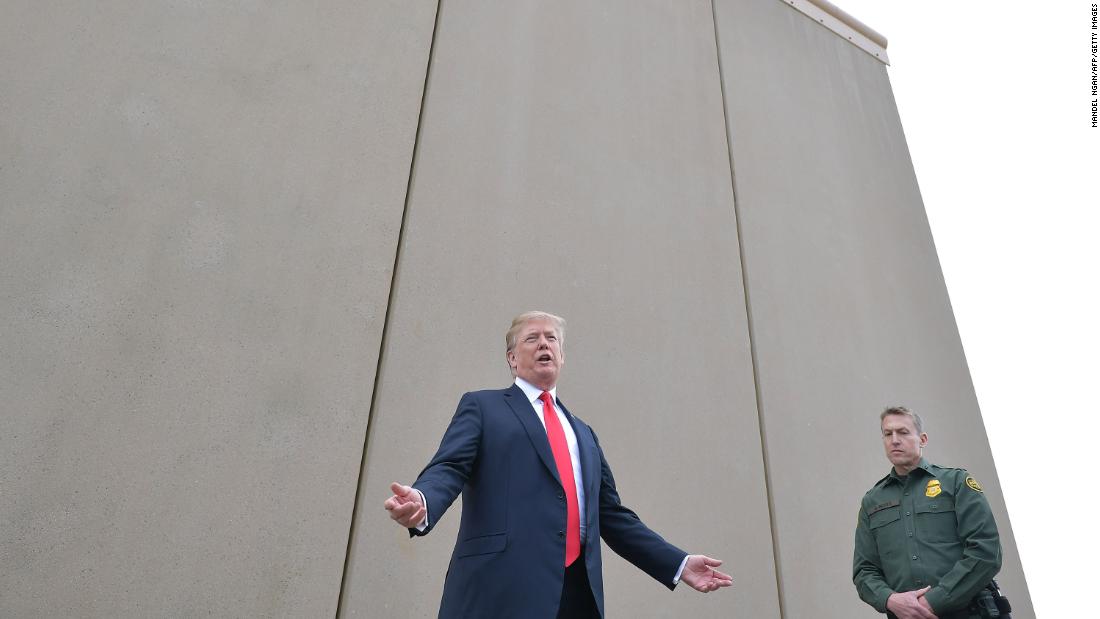 The Supreme Court on Friday cleared the way for the Trump administration to use $2.5 billion from the Department of Defense to construct parts of a wall along the southwestern border that the government argues is necessary to protect national security.