Y'all already know how such a bill would be enforced, but there's a bigger issue. Under the state's anti-terrorist law these offenses are punishable by up to 4 years in prison or 1 year in jail and a $10,000 fine. Under this bill violators would be subject to a $500 fine or up to 90 days in jail. Make it make sense.
St. Louis bill barring spitting, coughing, sneezing on essential workers hits roadblock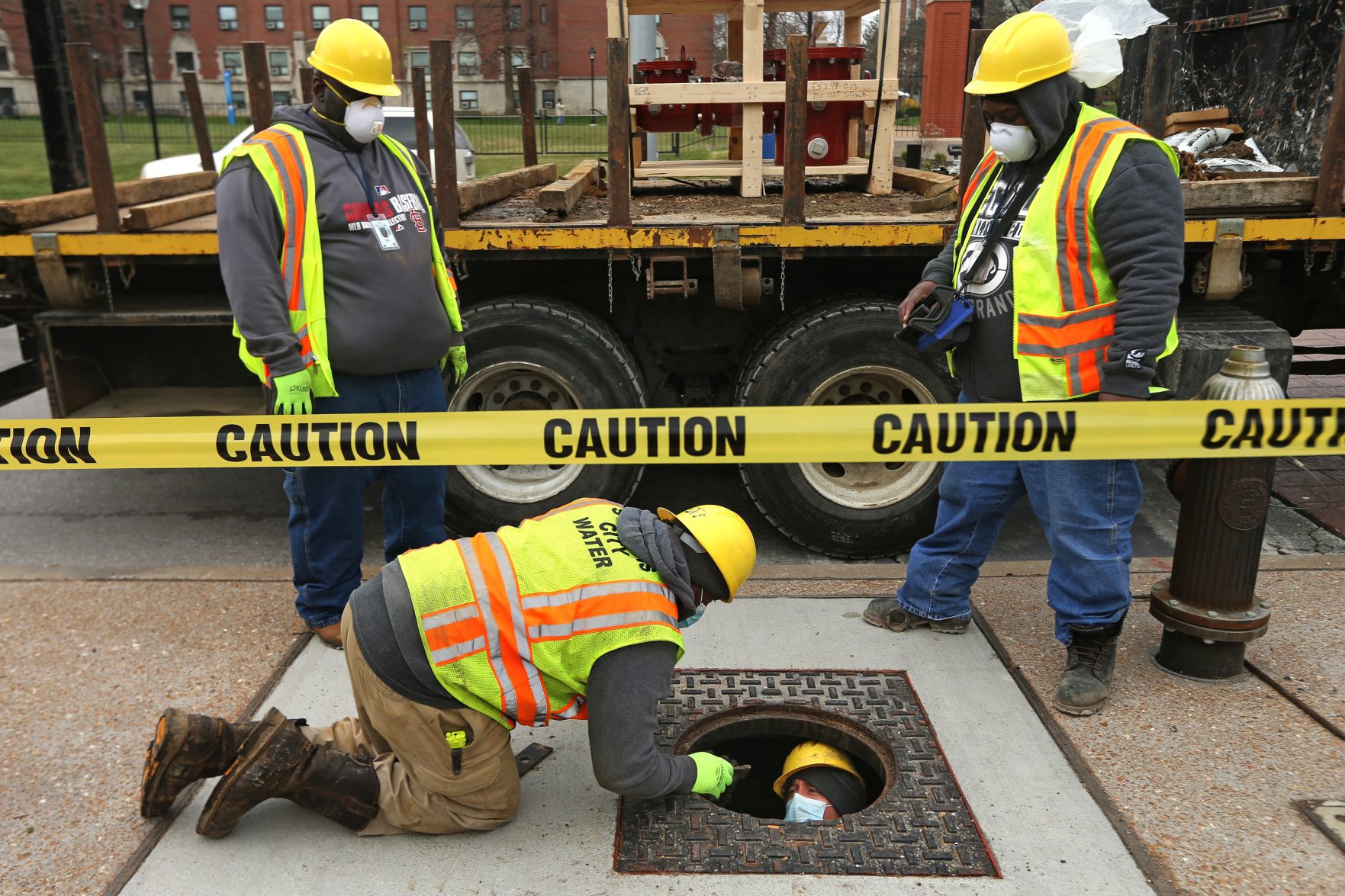 Members of aldermanic panel say the ordinance isn't needed because existing state laws barring assault or terroristic threats applies to such coronavirus-related acts.