Written by Rod Chapel Jr., president of the Missouri State NAACP. We know this, we just had this lil thing called Ferguson, a DOJ investigation and report, a Ferguson Commission, Ferguson Report and countless committees and studies.
Easy to talk about Bob McCulloch than about black misleaders who fail to produce, support or back a viable candidate... who run in order to split the black vote and pave a lane for the white establishment candidate and pretend the absentee ballot hustle was only limited to the Hubbards.
"Whenever men and women straighten their backs up, they are going somewhere, because a man can't ride your back unless it is bent" ― Martin Luther King Jr.
County's black residents get raw deal from justice system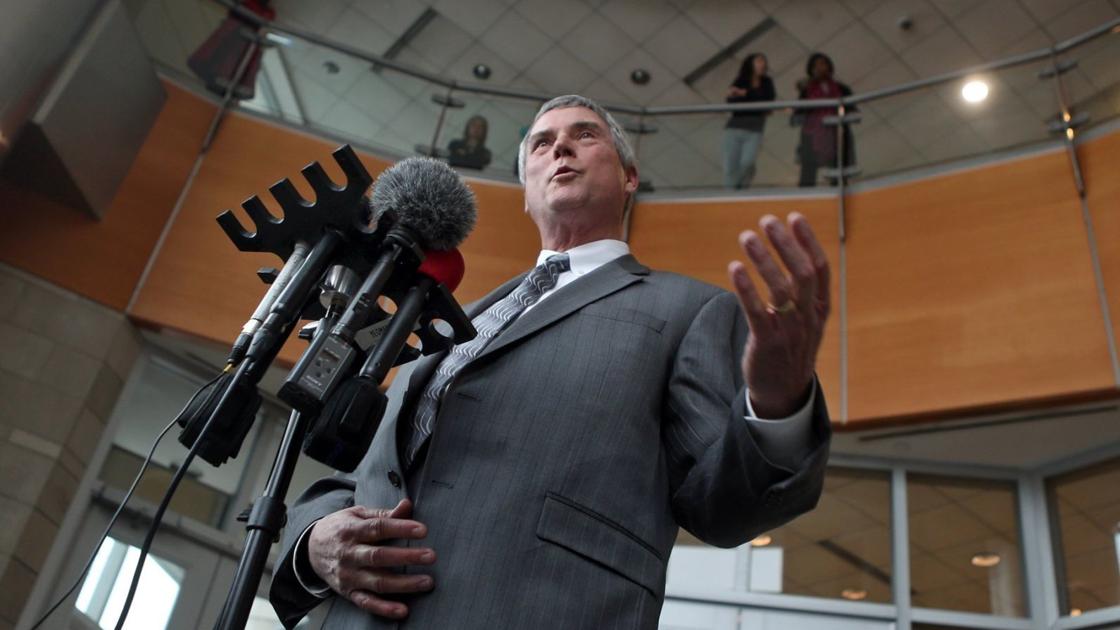 Every day, thousands of people of color are trapped in St. Louis County's criminal justice system. We are disproportionately stopped and arrested by the police, held in the St. Louis