"Witnesses described more than 50 heavily armed officers: local police, sheriff's deputies, some from other agencies. Many shielded their identity with black ski masks.
The score from this elaborate, multi-agency gang taskforce effort? A single "roach" from an ashtray, containing a quantity of marijuana too small to trigger an arrest. The homeowner was given a written citation.
Minutes away, at a downtown courthouse, the police department was entering its first day on trial. The case, brought by activists and the American Civil Liberties Union (ACLU), alleges the Memphis police department (MPD) engaged in illegal surveillance of activists involved with Black Lives Matter and Fight for 15, including "catfishing" them with fake social media accounts.
In a statement to the Guardian, the MPD said the timing of the raid was "not related to the ACLU lawsuit in any way"."
'It's definitely intimidation': police accused over raids on activist's family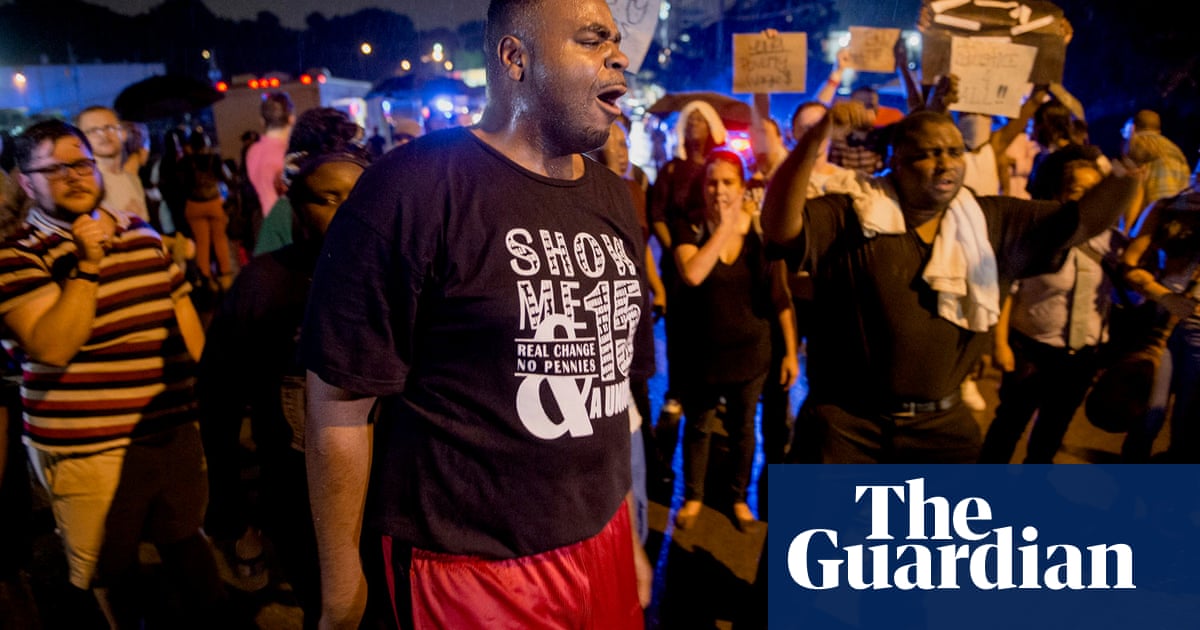 Was it coincidence that a mass raid on two Memphis homes occurred on the first day of a trial in which police face claims of illegal surveillance of Black Lives Matter campaigners?