Who didn't see this coming? The city is suffering from the incompetency of Lyda Krewson, St. Louis County Council is praying Sam Page didn't eff up ALL the money and black leaders continue to come up small caping harder for Kim Gardner than they do black communities hit hard by COVID.
The response to COVID-19 by regional leaders makes the best case for cleaning house, a city/county merger and ward reduction.
Lack of city-county cooperation hampering fight against pandemic, St. Louis official says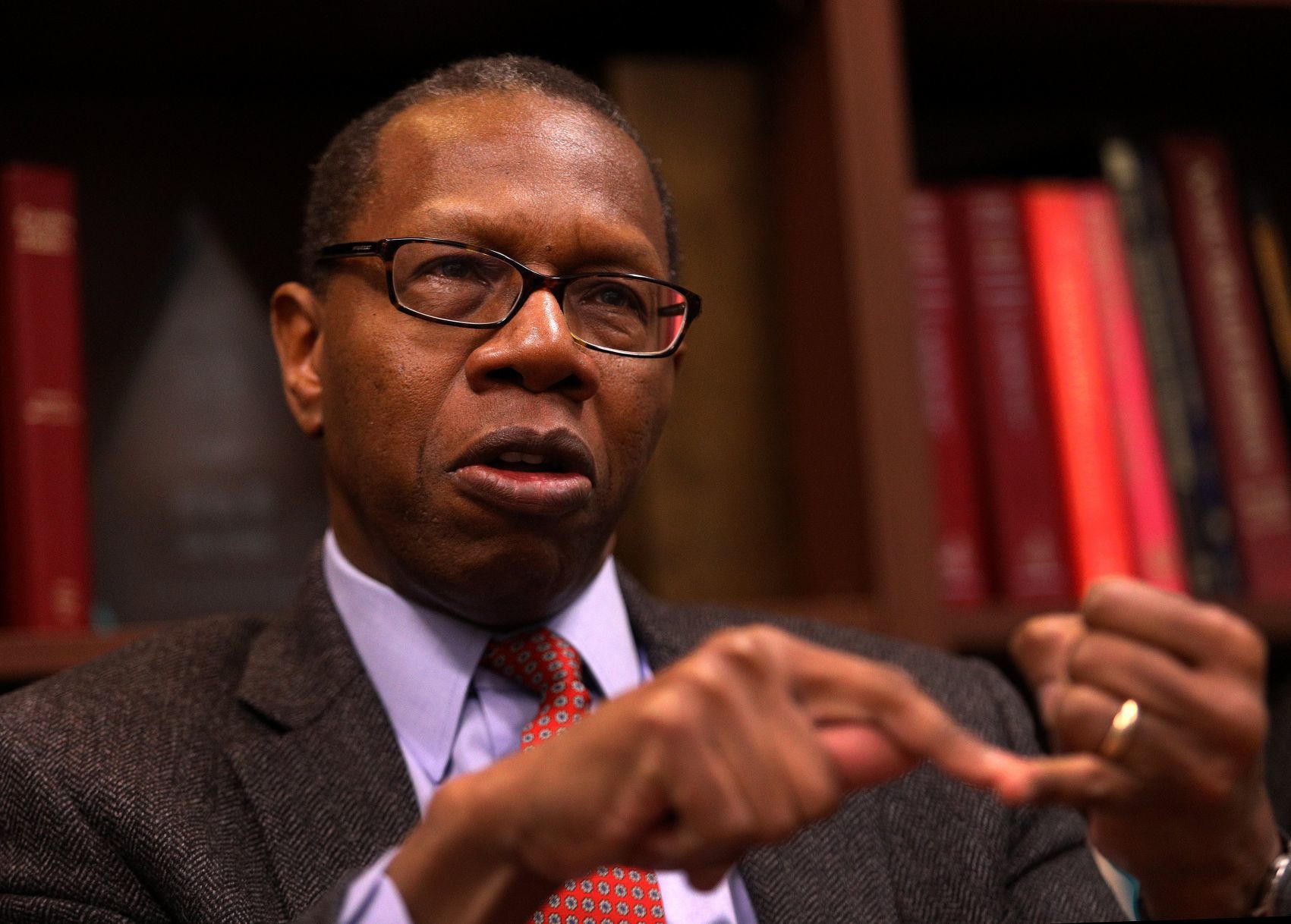 St. Louis County Executive Sam Page said the county couldn't spend its federal relief money in the city, but Dr. Will Ross says he isn't sure about that.