Who didn't see this coming? And what I'm about to say is gonna piss a lot of y'all off. This is not how you right fam. We are not gonna change the system from inside. We've have black leaders since being granted the right to vote... all ran on change, and what happened? The system changed them, they got fired, burnt out from running around the hampster wheel, killed or imprisoned. The system protects itself. It takes systems and institutions to beat a system and institution. The problem is we have yet to build. And by building I do not mean a chocolate form of capitalism. And miss me with talk about racists burning down Black Wallstreet as an excuse to keep from building. Racists work to keep you from voting but that doesn't keep you from voting despite the fact you get nothing in return.
All identity politics and these moral battles do is prolong our suffering while keeping us from exploring alternatives by making us believe we have a dog in the fight... nevermind the fight is rigged. We know this, yet pretend it isn't.
The reason we made gains during the Civil Rights Era is because we agitated the system from outside. But once we started electing black officials they were easily assimilated into the system... ie the Congressional Black Caucus. Kim Gardner doing the bidding of George Soros is no different... Research George Soros or better yet watch this video of him being unapologetic about how he sold out fellow Jews during the Holocaust because if he didn't someone would and sabotages everything from markets and economies to presidential campaigns and movements and funds candidates and activists to sell it as we saw with Hillary Clinton and Black Lives Matter. Watch the video here https://www.youtube.com/watch?v=7iGB0gTA4Ec
Just because you don't see the play, doesn't mean it's not happening.
Judge blocks St. Louis Circuit Attorney Gardner from paying outside law firms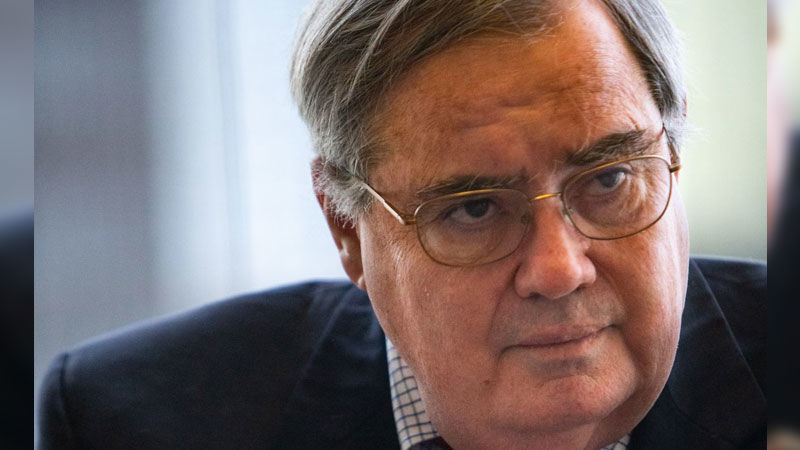 Kimberly M. Gardner or her office has entered into contracts with the firms because of conflicts of interest with the City Counselor's Office.