While we're out marching, voting and feigning outrage, they're fucking with us on a whole diff level...
"With just 10 likes, a computer model fundamentally knows you better than a colleague, according to additional research published by Kosinski in 2015. With 70 likes, it knows you better than a friend or roommate; with 150 likes, better than a family member. And with 300 likes, Big Data knows you better than your spouse.
All of the data scraped from your Facebook profile are useful for understanding who you are "at a micro level," said Summers, who was not involved with Kosinski's research. "I want to understand who John Smith is and what are the decisions that John Smith will make, given the right stimulus and imagery."
You're naive if you think this data was limited to Trump. By now both parties, the entertainment industry and corporate Amerikkka know you better that your spouse.... the rest is simply dangling a carrot and watching you go.
What you 'like' on Facebook says a lot about you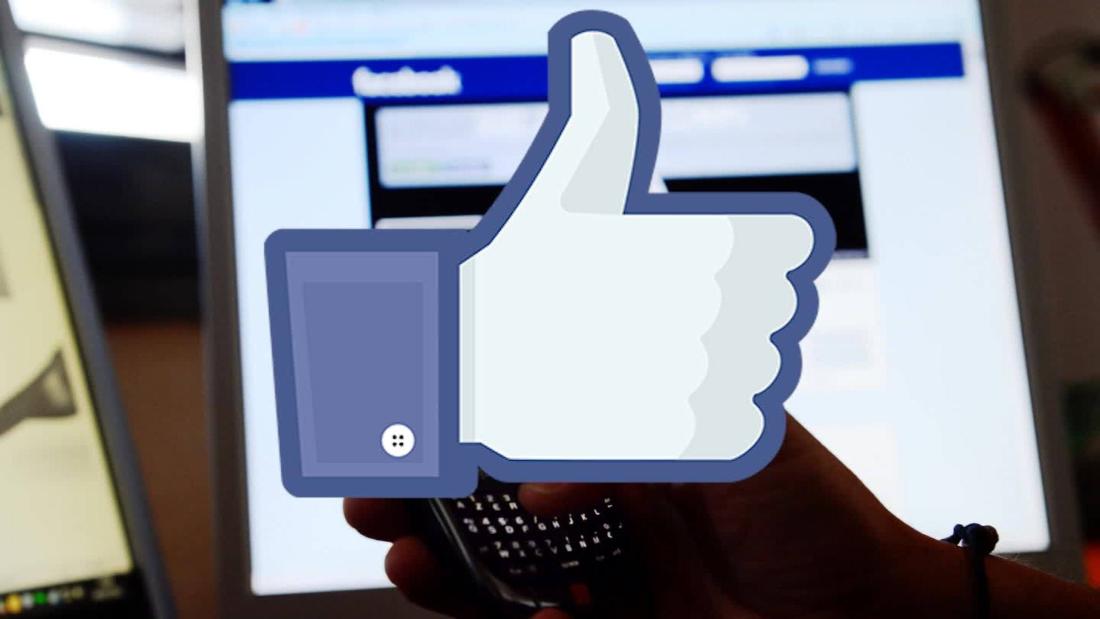 Big Data can analyze your Facebook "likes" to accurately predict your race, religion, sexual orientation and more.