While those desperate for a win after suffering loss after loss after loss after loss were stunting on social media declaring 'Mission Accomplished' like they did something trying to co-opt the work of the Feds as their own, I was telling you the truth, that this was not over and not to be surprised when they moonwalk this back.
5 years post Ferguson they learned nothing. They still don't see it coming.
Better Together looks to mend ways, restart, collaborate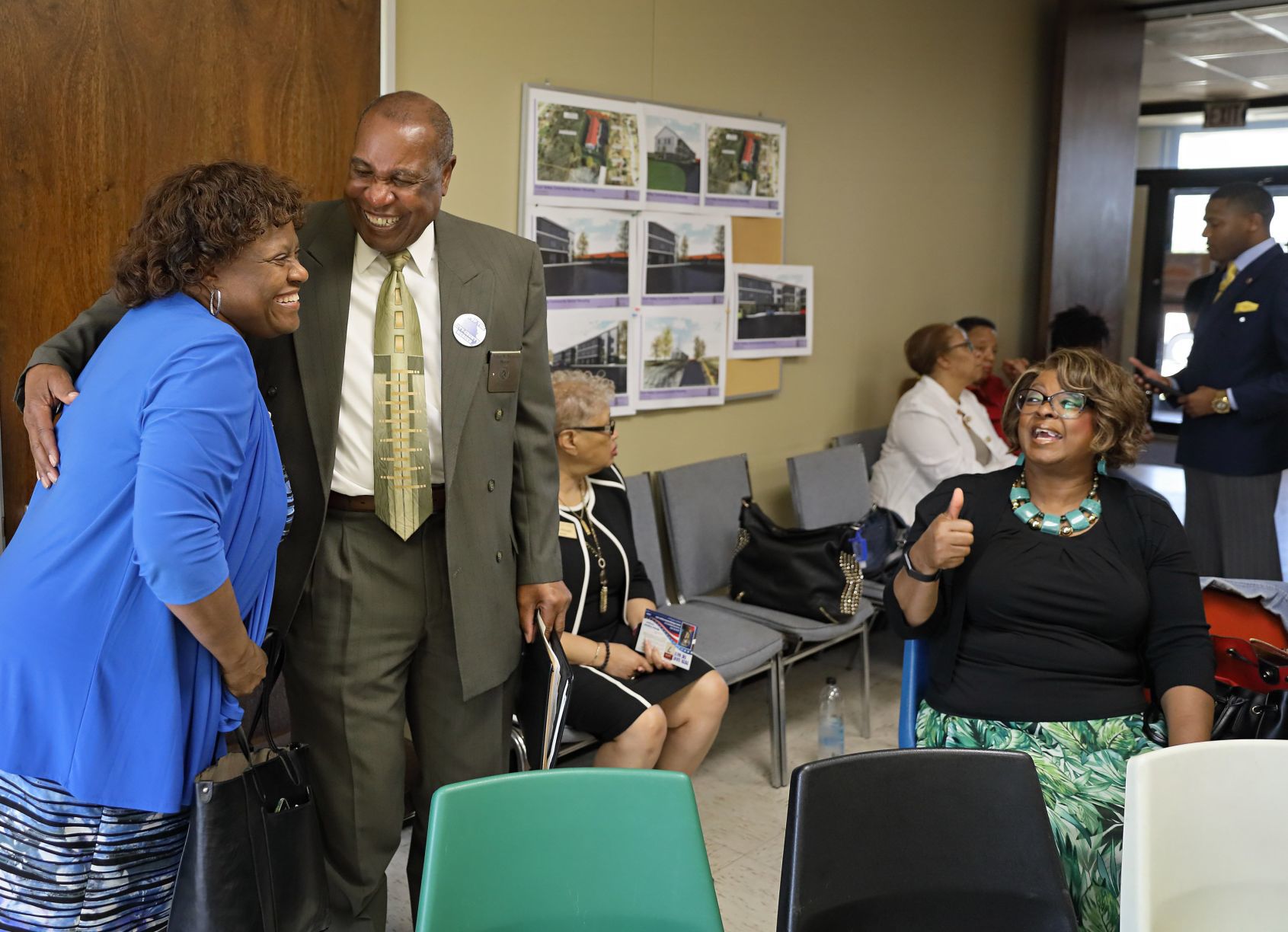 Mark Wrighton, chancellor of Washington University and chairman of Better Together's campaign, UniteSTL, said the campaign had been suspended, and he no longer had a formal role with the organization.