While this is going down, black leaders are once again MIA. Not even a press conference putting the new county exec on notice that it will not be business as usual when it comes to black residents in St. Louis County.
Housecleaning begins in St. Louis County as new leader hands out pink slips, promises collaboration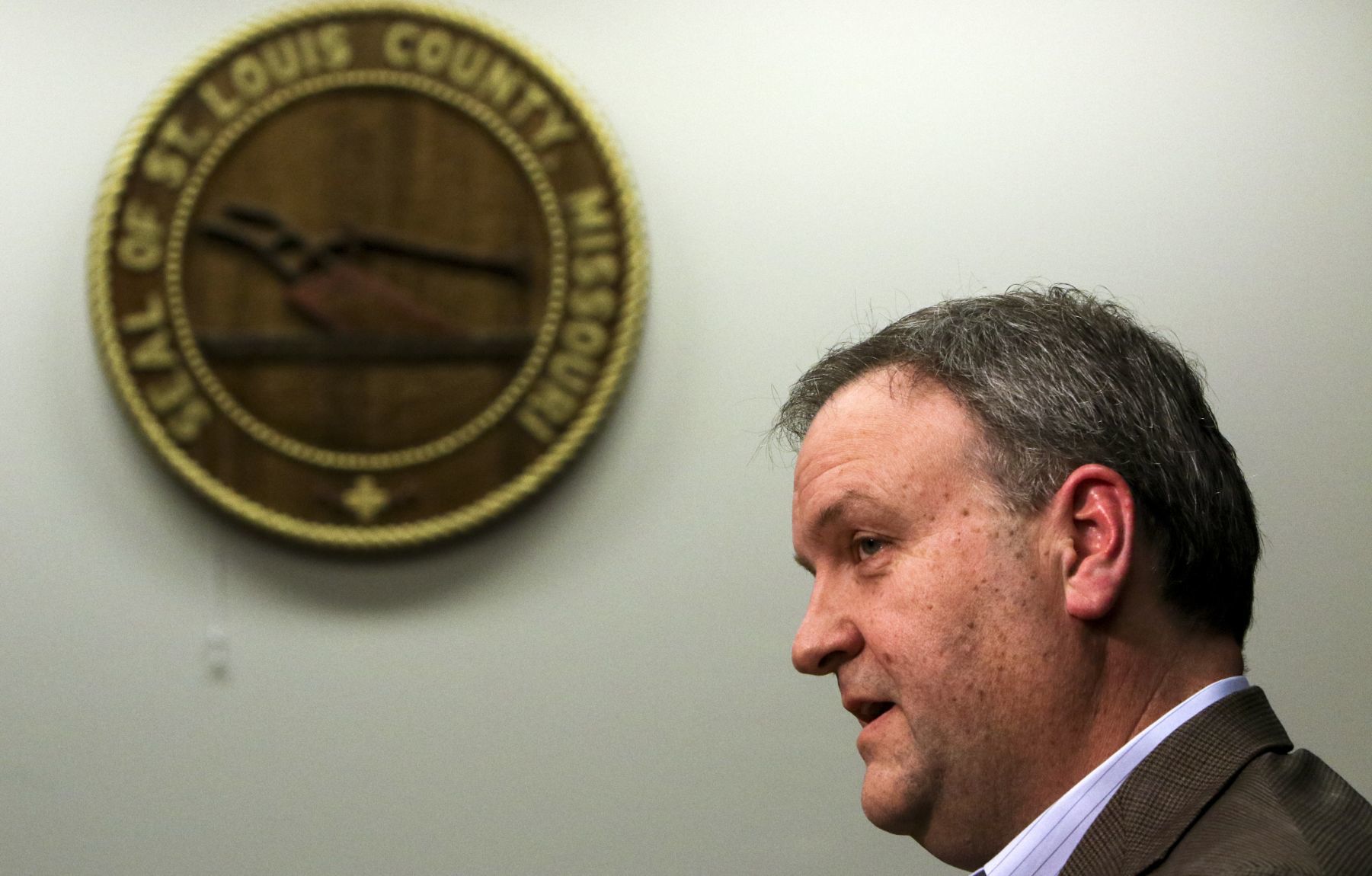 Among the county employees purged: County Counselor Peter Krane, spokesman Cordell Whitlock, chief of policy Jeff Wagener, operations chief Glenn Powers, and advisers Tom Malecek and Michael Benoist.