While they're racially profiling us,
"Mediha Medy Salkicevic, 38, of the Chicago suburb Schiller Park, admitted on Wednesday to supporting a suspected terrorist fighter, who also lived for a time in St. Louis. Prosecutors from the U.S. Attorney's Office say she was part of a small group of Bosnian immigrants in St. Louis, Illinois and New York who bought tactical gear from surplus stores and sent it overseas along with money and other supplies to fighters. "
Illinois Woman Pleads Guilty in Terror Case; St. Louis Couple Still Facing Charges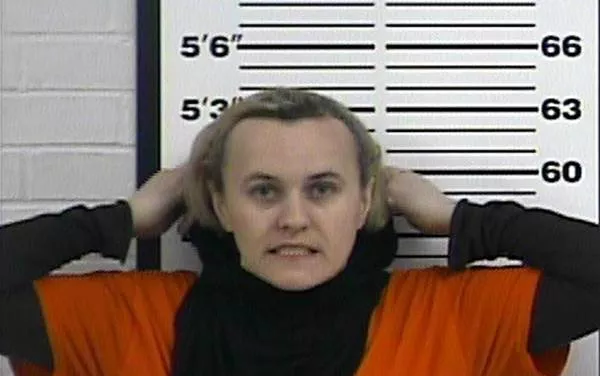 An Illinois woman is the latest to plead guilty to a federal terrorism charge in a case that includes three co-defendants from St. Louis. Mediha...