While presidential candidates are debating Castro,
"At home, Cuba's experience with COVID-19 has been relatively mild. The country of roughly 11.5 million people has so far registered 40 cases and a single death as of Tuesday, according to the Cuban Ministry of Public Health.
The U.S., on the other hand, is set to become the country most afflicted by the coronavirus. COVID-19 cases in New York State alone exceeded 20,000 on Tuesday, with new cases said to be doubling at a rate of every three days. The U.S. has reported 46,158 confirmed cases, 583 of whom died and 35 of whom have recovered as of Tuesday."
Cuba uses "wonder drug" to fight coronavirus around the world despite U.S. sanctions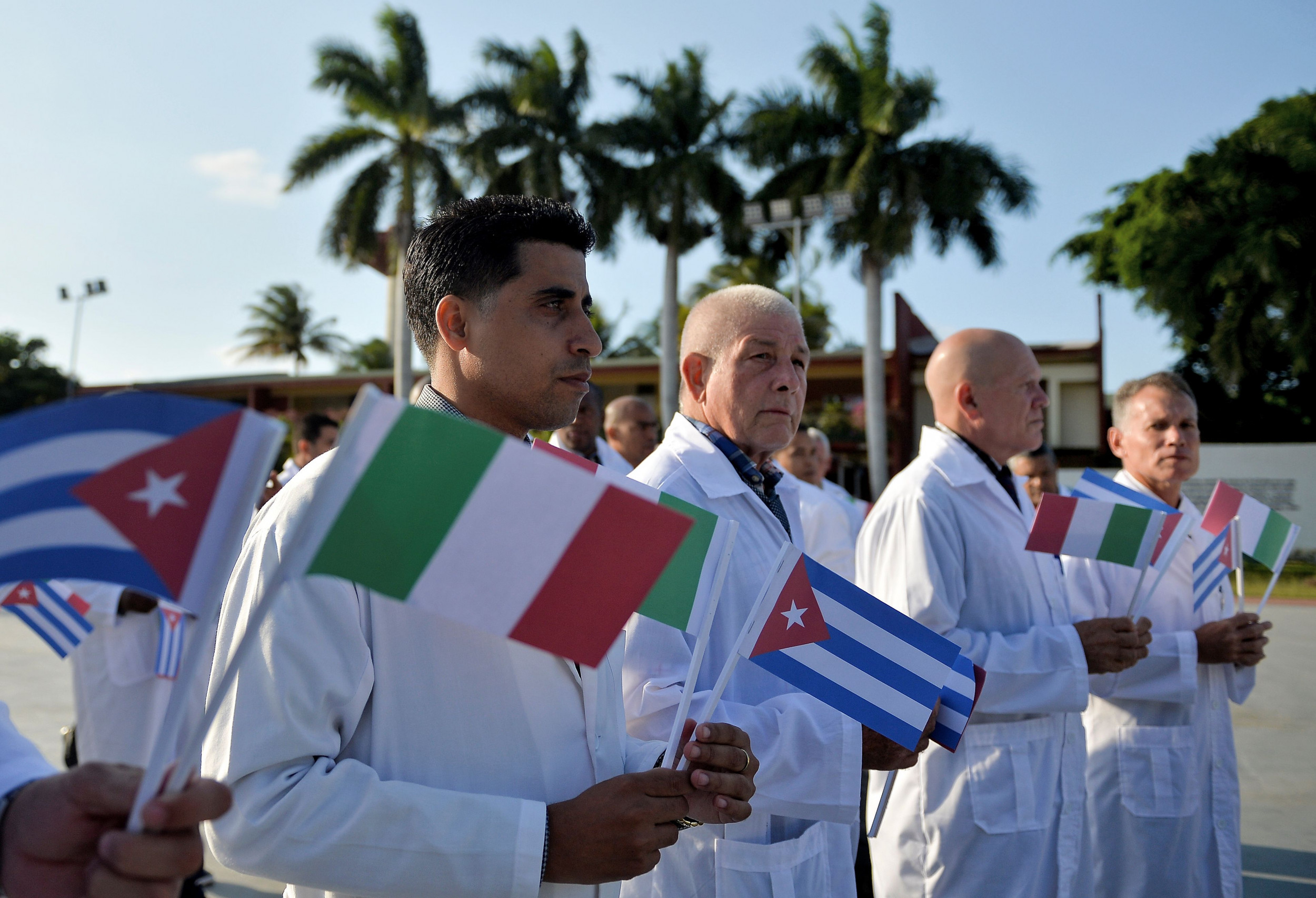 Cuban Medical Brigades have deployed to dozens of countries around the world, providing life-saving personnel and products such as Interferon Alpha-2B Recombinant to battle the COVID-19 coronavirus pandemic.