While I have to beg for $support of our own social media platform in development and convince black people what time it is,
"A neo-Nazi who goes by the alias Norman Spear has launched a project to unify online fascists and link that vast coalition of individuals into a network training new soldiers for a so-called forthcoming "race war."
Spear, who claims to be an Iraq and Afghan war veteran, is a self-proclaimed white nationalist with a significant online following. His latest act involves bringing neo-Nazis together, regardless of affiliation and ideology, into a militant fascist umbrella organization. His tool for doing this? A social network he calls "The Base," which is already organizing across the US and abroad, specifically geared toward partaking in terrorism."
Neo-Nazis Are Organizing Secretive Paramilitary Training Across America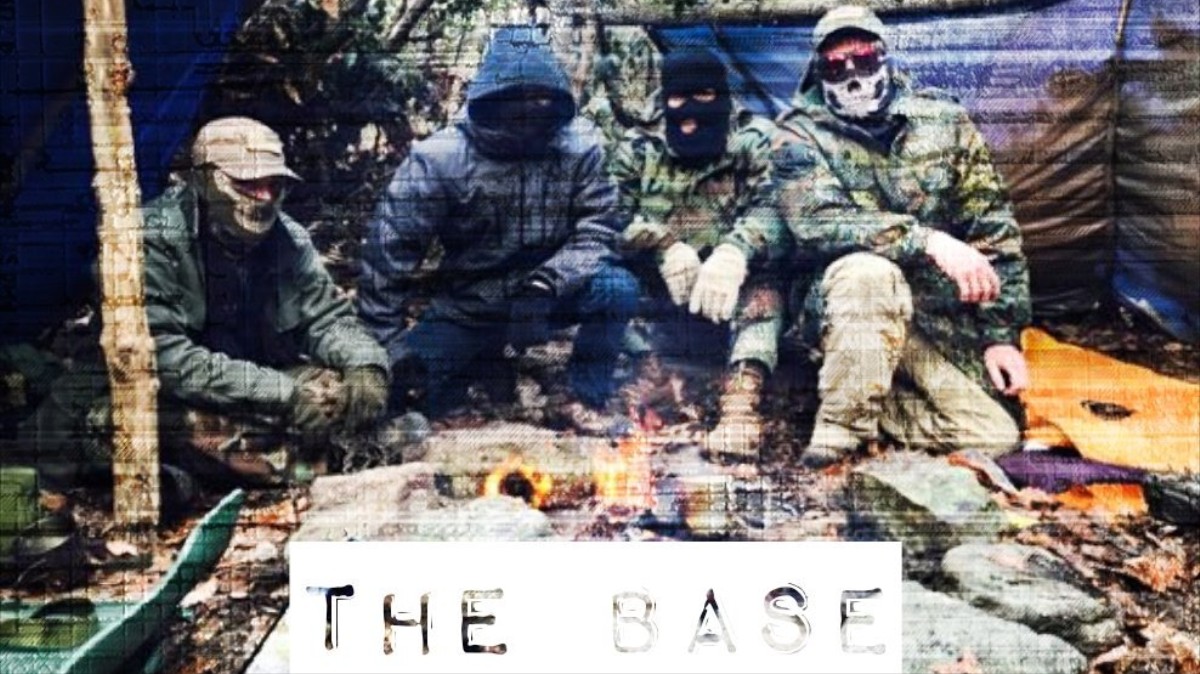 The creation of a new social networking platform called "The Base" appears to be an effort to shift Naziism from a divided digital space to physical, violent insurgency.