While Deray is selling books and Kaep is selling Nike, this is what's happening in the region that ignited the spark,
"In the year since the ruling, the civil case filed on behalf of the daughter of Anthony Lamar Smith, who was killed by Stockley in 2011, has been revived by a failure to turn over all the evidence to the daughter's lawyers.
While some of the major players in the case have stepped down or retired, those changes appear unrelated to the verdict. The now-retired judge who found Stockley not guilty stands by his decision.
The Post-Dispatch looked at the fallout of the Stockley case on the St. Louis region, including controversies and policy changes that unfolded in the wake of the decision."
They're throwing cases, hiding evidence from lawsuits, terrorizing families like the Ball family to keep them from talking, still arresting protesters a year and more after the fact... And no a new black circuit attorney has not made a difference.
Civil rights investigation, lawsuits continue as anniversary of Stockley verdict approaches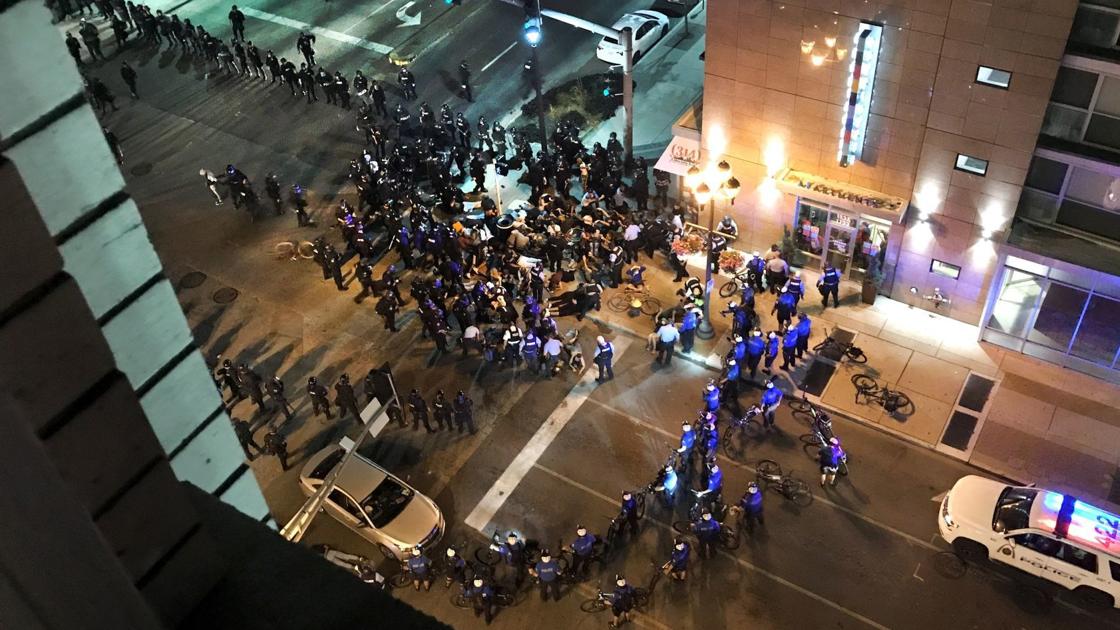 St. Louis city counselor says charges against those arrested in protests unlikely to be filed.