When you allow entire school districts to be gutted and lose accreditation, build nothing, offer no alternatives and provide zero opportunity...
"The incident was the latest to involve suspects at an alarmingly young age. On April 30, a 10-year-old boy was among carjackers in Soulard who robbed a woman at gunpoint and led police on a brief car chase, authorities said.
And last year, police said a 13-year-old boy took a woman's car in the Benton Park West neighborhood.
St. Louis police spokeswoman Evita Caldwell said Wednesday that police have not seen "a noticeable increase in crimes committed by juveniles 10 and under.""
7-year-old shot while burglarizing St. Louis home with two other boys, police say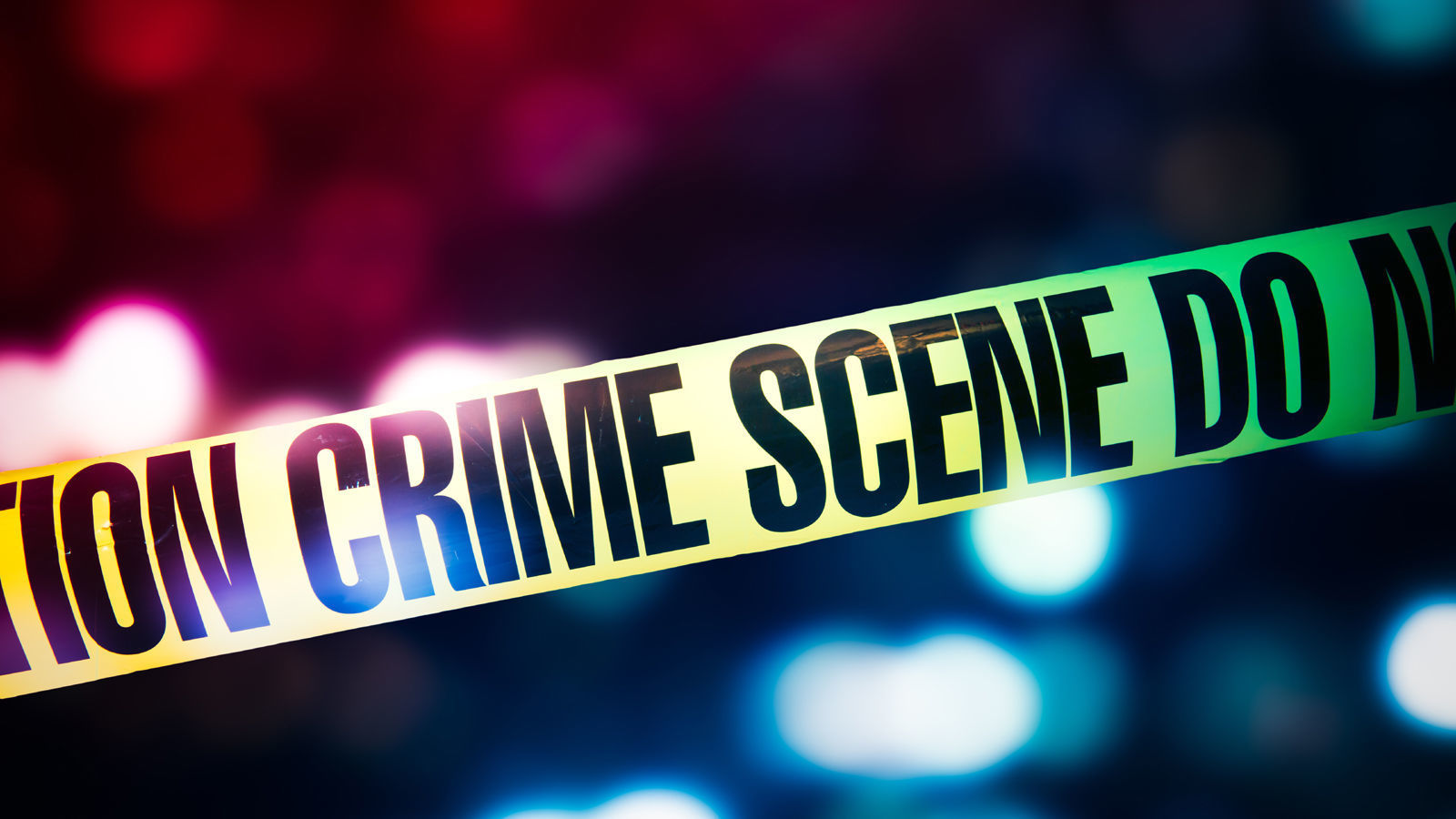 The child and the other boys climbed through a window of a home in the 1800 block of North 20th Street on Tuesday night, police said.