"When the car ahead of her wouldn't move forward at a light, McKeown told police she "decided to hit it full out," according to a Springfield News-Leader report.
When Foster left her car to check the damage, McKeown "tricked" Foster into thinking she wasn't going to move her car, police said. But then police said McKeown told them she "backed it up and slammed into her and cut her in half," KY3.com reported."
Missouri woman in fatal hit-and-run who 'tricked' and 'slammed into' victim faces murder charge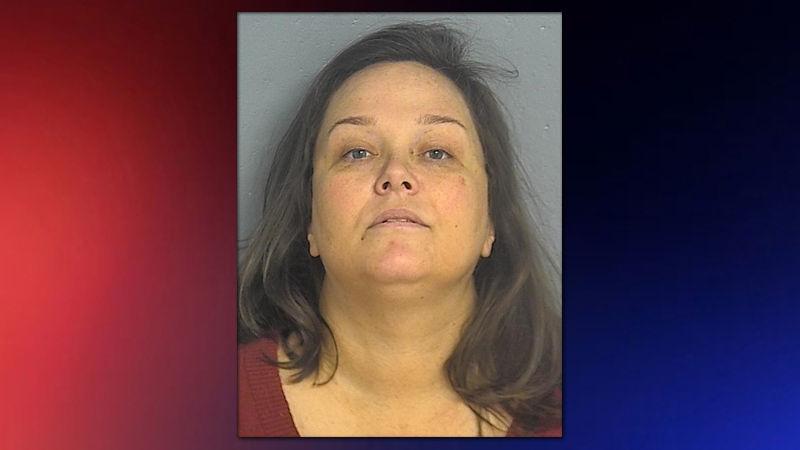 Police say Elizabeth McKeown became upset sitting in traffic and dragged a woman nearly 60 feet under her car.