When is a carjacking not a carjacking? This type of pettiness, reaching and grabbing and making the exception the rule in the legislature cannot be reformed… Its like this on every. single. issue. One party introduces legislation, the other looks for the extreme instead of a compromise based on logic,
"Gregory said prosecutors currently use an assortment of different statutes to punish carjackers, leading to sentences ranging from probation to felony convictions.
Under the proposal, carjacking without a weapon would be classified as a Class B felony, which would carry a minimum five-year sentence.
If an assailant uses, or threatens to use a dangerous weapon, the crime would be classified as a Class A felony, with a 10-year minimum sentence.
Democrats worried the law would lead to unintended consequences.
Rep. Wiley Price, D-St. Louis, described a scenario in which someone pushes a child off a Lime scooter, a small motorized vehicle, and rides off on it.
He said the assailant could be given the same sentence as someone convicted of first-degree murder, a Class A felony that carries a minimum 10-year sentence.
"So here we are in the year of criminal reform … and we are making bills that would charge someone for murder for pushing somebody off of a Lime scooter," Price said. "
Failure of Dems to address this, by default gives Republicans the issue… then Dems cry foul.
An anti-carjacking proposal is one step closer to becoming law in Missouri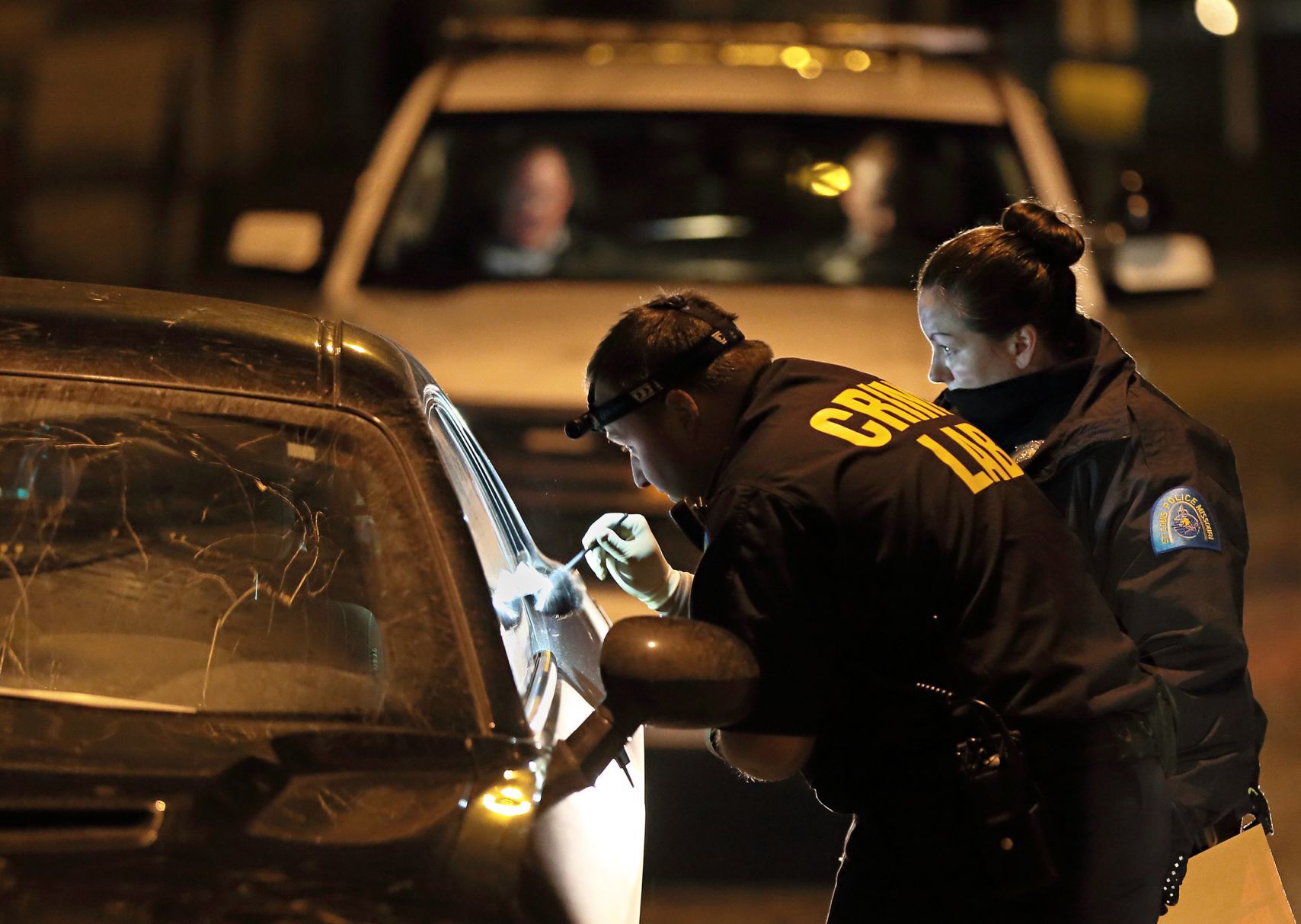 Current law leads to inconsistent sentences and makes the outcomes of carjacking prosecutions harder to track, the sponsors say.