What we're seeing is what you get when you give your vote and offer support to politicians without having various apparatus in place to apply pressure... elected leaders and nonprofits are not gonna build that for you., they are not gonna help you create an independent means to hold them accountable.
It is not gonna be easy, quick or fast. It takes years to build systems and institutions... the longer we stay on the same dead end paths instead of building, the longer it will take. This is from 2016. We don't have the luxury of waiting on government or continuing to use our talents/dollars to enrich/empower everyone but ourselves.
Blacks will take hundreds of years to catch up to white wealth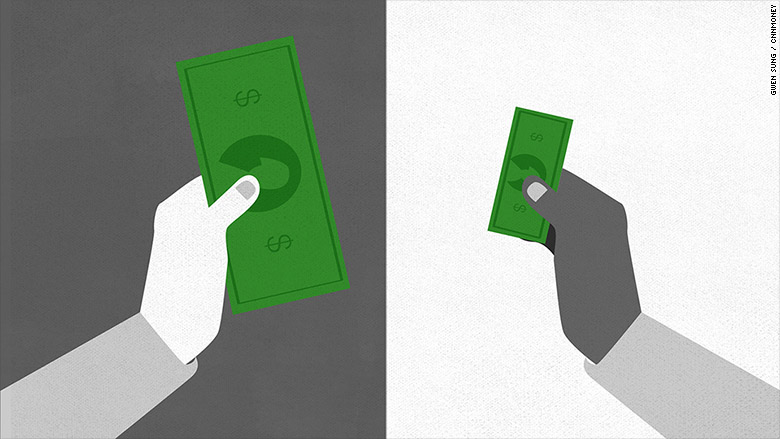 If current trends persist, it will take 228 years for black families to accumulate the same amount of wealth as whites, according to a report released this week from the Corporation for Economic Development and the Institute for Policy Studies. For Latino families, it will take 84 years.