What this sound like to you fam?
A man fleeing a shooting crashed his vehicle and burned inside, St. Louis police say.
St. Louis police responded late last night to reports of a shooting and found a vehicle engulfed in flames.
Once the fire was extinguished, officers looked inside and found the body of a man who had been shot and badly burned, police say. They soon learned he and a sixteen-year-old girl had been in the vehicle when an unknown shooter or shooters fired into through the window.
The man, who was hit, tried to speed away but crashed in the 5900 block of Julian Avenue in the city's West End neighborhood. The vehicle caught fire as a result of the crash, police say. The girl escaped and was not injured, according to an incident report. "
St. Louis Gunshot Victim Found Dead in Burning Car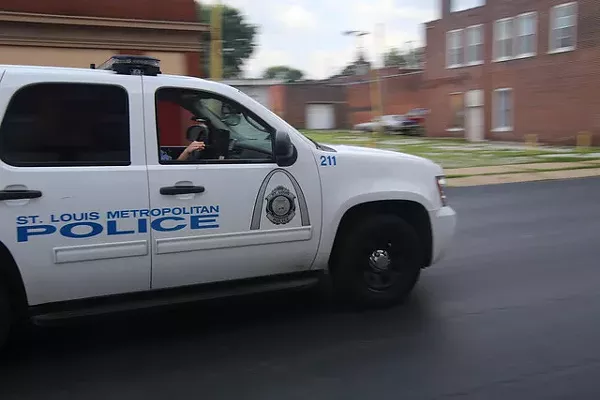 St. Louis police responded late last night to reports of a shooting and found a vehicle engulfed in flames. Once the fire was extinguished, officers…