What I tell you?
"Starbucks needs to do much more to eliminate racial bias from its stores, according to a report, published Monday, that urges the company to conduct comprehensive civil rights and consumer profiling audits.
The report, compiled by two civil rights experts advising the company, comes one month after Starbucks closed 8,000 stores nationwide to provide 175,000 employees with four hours of racial bias training."
Y'all wanna believe so bad...
Starbucks advisers say the company needs to do more to end racial bias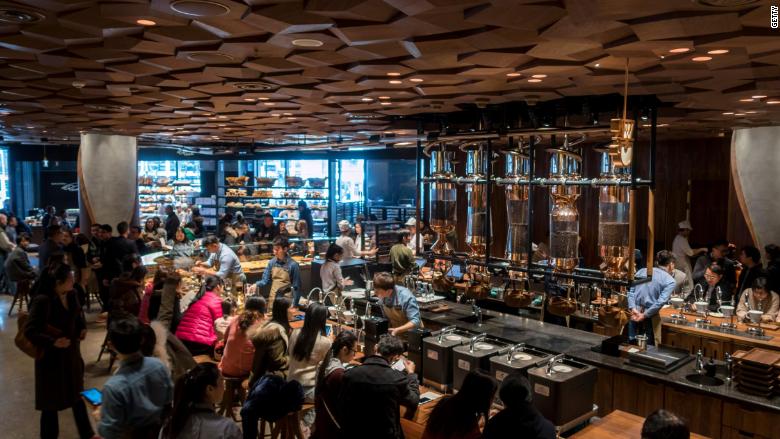 A new report spells out what Starbucks needs to do to improve issues of racial bias in its stores.