What I tell ya? This from a Republican... they had to say something to calm their masses. It's one thing to talk about restricting choice, it's another to actually do it and close off that lane to hypocrites crying about abortion while having their wives, mistresses & daughter terminate pregnancies.. Quit being reactionary and responding predictably. That's the whole point, to throw a curve ball that will march you back into the voting booth. The left and right are both wings on the same bird, the powers that be use both/play both sides to get you to react.
Sen. Susan Collins Says 'Extreme' Alabama Abortion Law Will Likely Be Overturned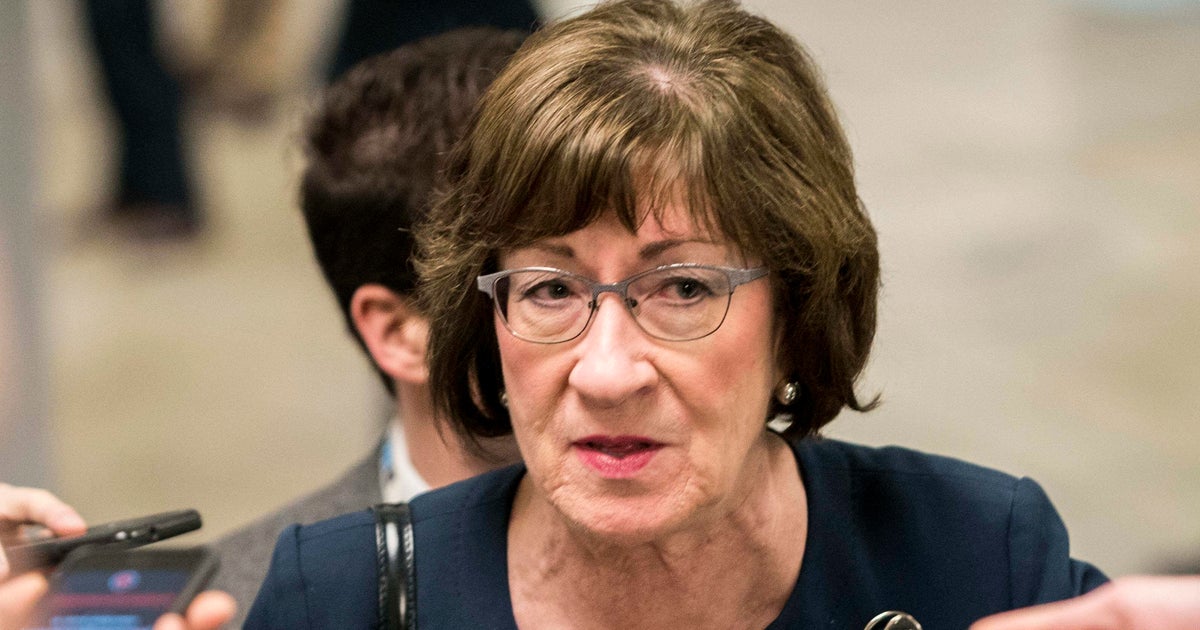 "I can't imagine the courts would sustain it," said the Republican lawmaker from Maine.