What exactly does declaring racism as a public health crisis actually mean? And how so? For white people dishing it out or black people on the receiving end? The 'who' makes a huge diff.
Milwaukee County Declares Racism a Public Health Crisis. Will More Cities Follow Suit?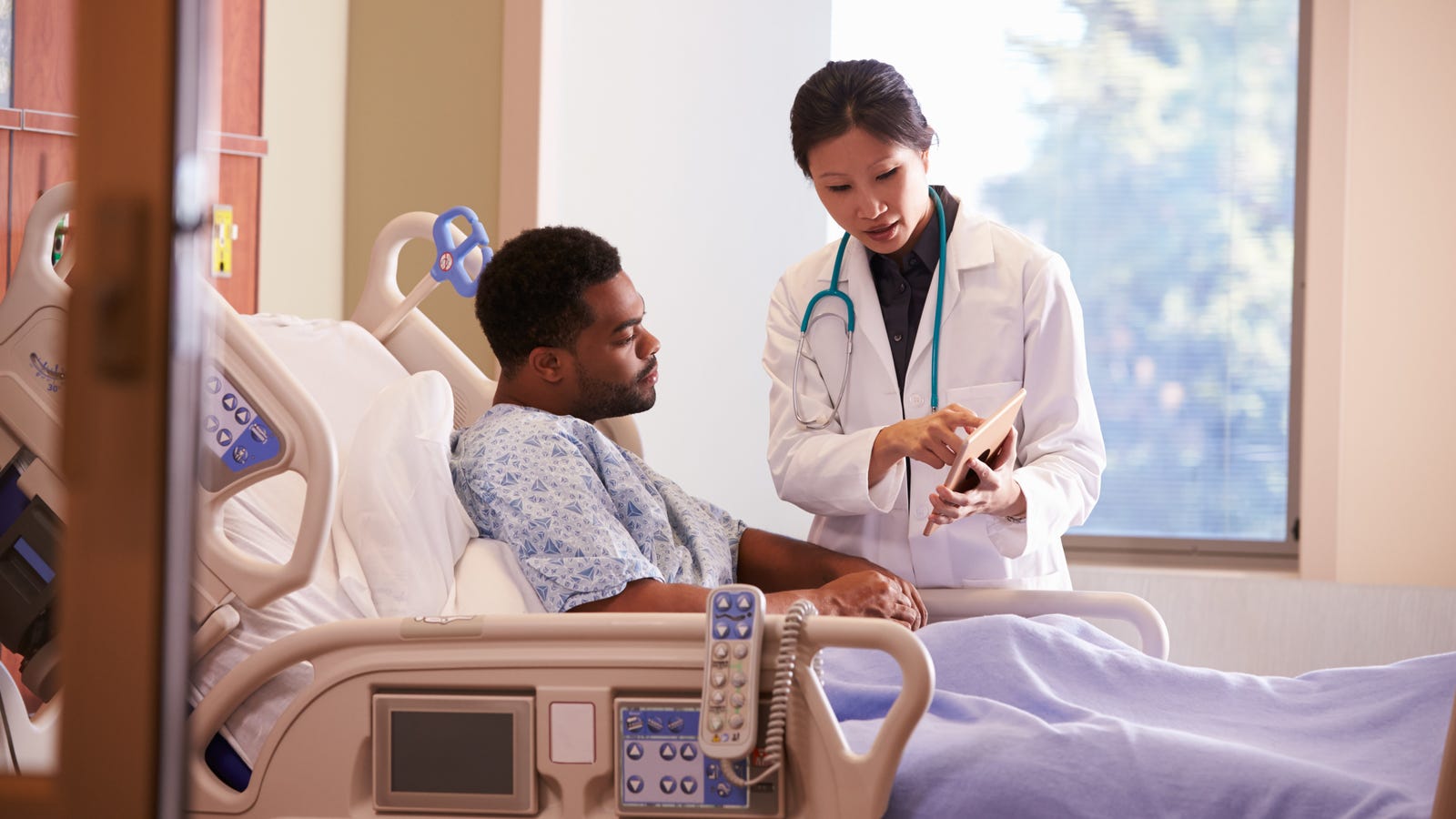 In what's being touted as an important first step in addressing decades of race-based inequality, Milwaukee County Executive Chris Abele signed a resolution Monday declaring racism a public health crisis.