West County. "The mother, Syeda W. Sirajuddin, 35, had tried to drug both children before stabbing the boy, authorities say. She also attempted to smother her 2-year-old son with a blanket at the family home"
Girl, 9, stops mother's knife attack on 5-year-old brother at West County home, authorities say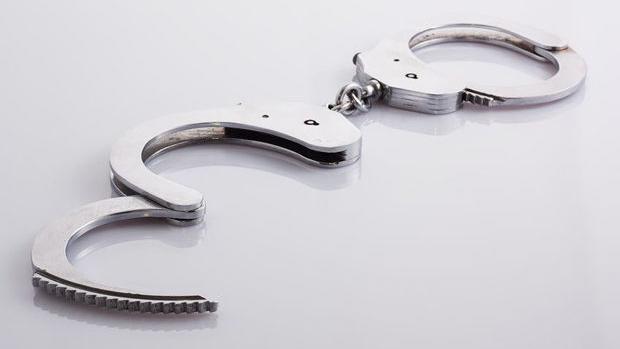 Syeda W. Sirajuddin, 35, was charged with assault, child endangerment and armed criminal action Thursday.