We're not gonna PR our way our of this... you can talk about the Fox and Cardinals all day but that won't change the reality... the reality is the problem, not the perception. Focus on changing the reality. That will change the perception.
Focus more on St. Louis' terrific attributes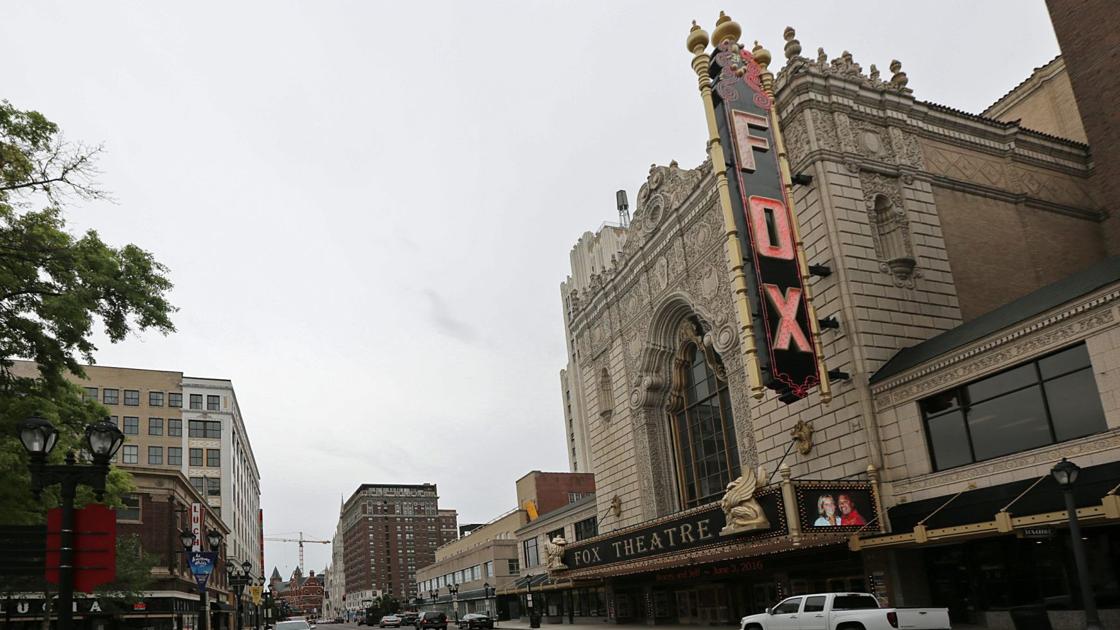 Although I'm a fellow Cubs fan, I was not enamored of Bill McClellan's lament over St. Louis not being what it was ("Meet me in St. Louis," March 18).