We're entering our 5th year since the uprising... 5 years and this movement has built nothing independent of the Democrat Party or NPIC ... even law enforcement. Not even our leadership. Our leaders are activists/protesters turned politicians, prosecutors and clergy who work with law enforcement... validated and cheered on by activists/protesters.
There's a reason Malcolm did not run for office, MLK did not work with law enforcement and activists/protesters of the past did not look for leadership in black faces of the establishment machine. These are not paths to black empowerment.
Glen Ford on Chris Hedges On Contact: The Con of Diversity | Black Agenda Report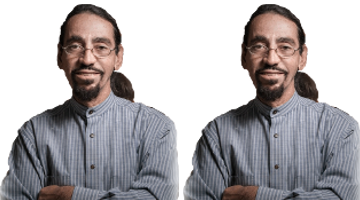 Diversity is little more than black faces in high places, not the goal of radical transformation that puts power in the hands of ordinary people.