We're also not talking about how the personal come ups of Page and Erby resulted in empowering Republicans and giving them a 3-2 edge on the county council. Page may be County Exec, Erby leaving her position actually hurts Dems by giving Republicans the advantage. How does Dems giving Republicans a majority on the county council help black residents of St. Louis County… especially if you're using lack of 'black' representation as the reason for Erby joining Page's admin at 5 times her current salary?
"The April 29 resignation of St. Louis County Executive Steve Stenger started the domino effect. The council voted 5-1 that night to elect Council Chairman Sam Page, from the 2nd District, as county executive. Several days later, Page hired longtime 1st District Councilwoman Hazel Erby, also a Democrat, as director of diversity, equity and inclusion — a new position in his administration.
Losing two Democrats gave the Republicans a 3-2 edge on the council. The seven-member legislative board is responsible for passing county ordinances, setting the budget and appropriating money from a $660 million budget."
Behind the scenes, candidates jockey to fill vacant seats on St. Louis County Council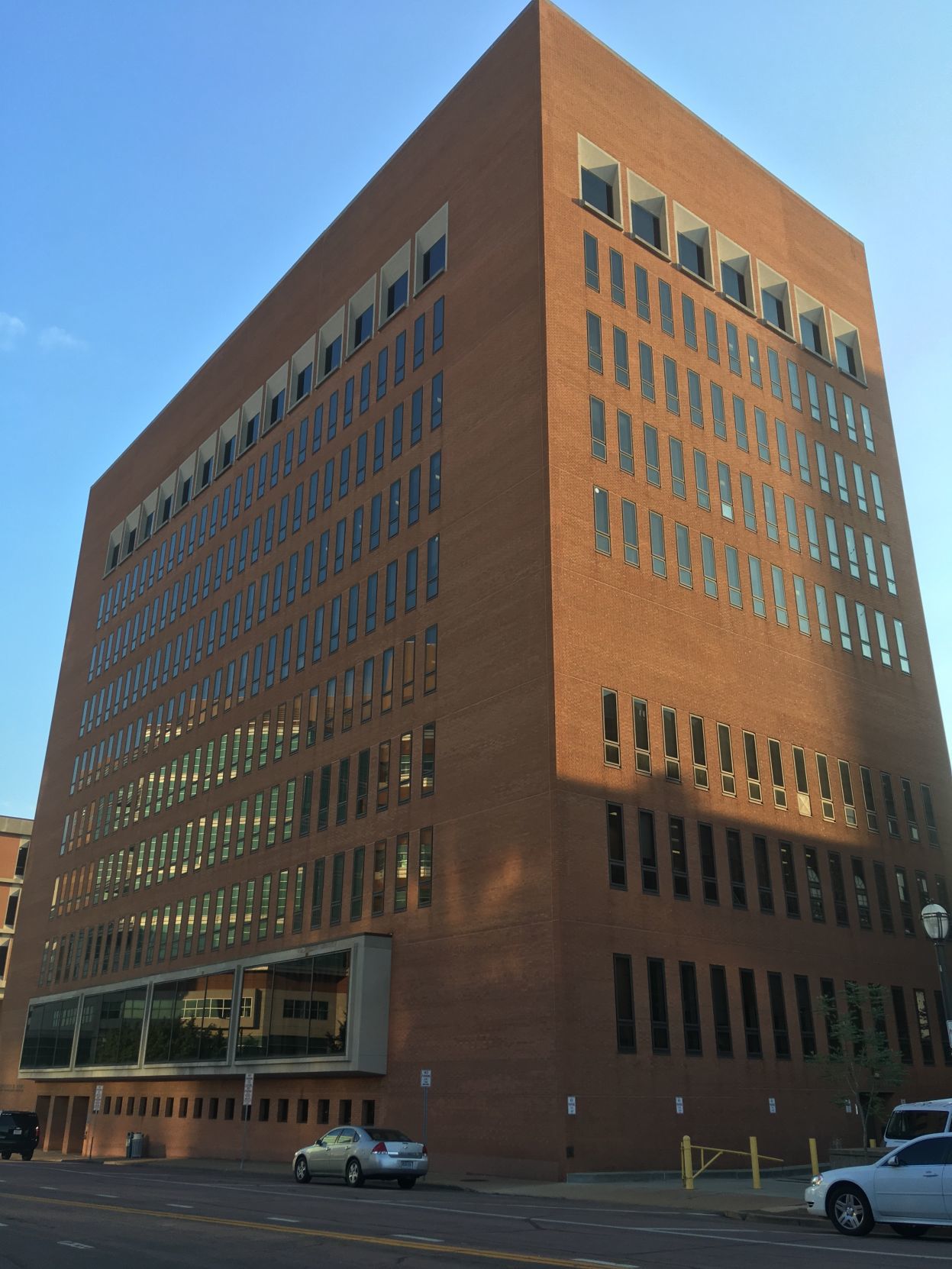 The seats were vacated in a domino effect caused by the resignation of Steve Stenger on April 29.