Well, well, well... when The Post had a chance to endorse the only candidate that ran on these reforms, they chose to vilify her and endorse a black face of the democratic establishment machine in order to pave the way for Lyda Krewson...
"Municipal leaders who want their cash cows back moan that lawless driving has erupted since the changes took effect. That's not supported by data. Driving appears to be the same as it's always been. But law enforcement has changed. Police are no longer told that their pay will hinge on the number of tickets they write, nor are they encouraged to write nuisance tickets just to keep the revenue churning. Gone are radar gun-wielding police and modern-day debtors' prisons, where people got fines heaped on fines and then were jailed for failing to pay those fines or for not appearing for a court hearing. Some municipalities offer community service as alternatives to sentencing."
I was never for 'reform'.. because for one, reform doesn't dismantle or address the root issues, reform only band aids.... and two because I felt the establishment Democratic machine/black misleadership that created/profit from this environment would easily undo even the slightest gains and get back to bizness once the cameras left... The most prominent members of the Ferguson Commission Traci Blackmon and Starski Wilson moonwalking away from their own recommendations in the Ferguson Report pretty much set the stage.
Editorial: Missouri Legislature should not reverse hard-fought municipal court reforms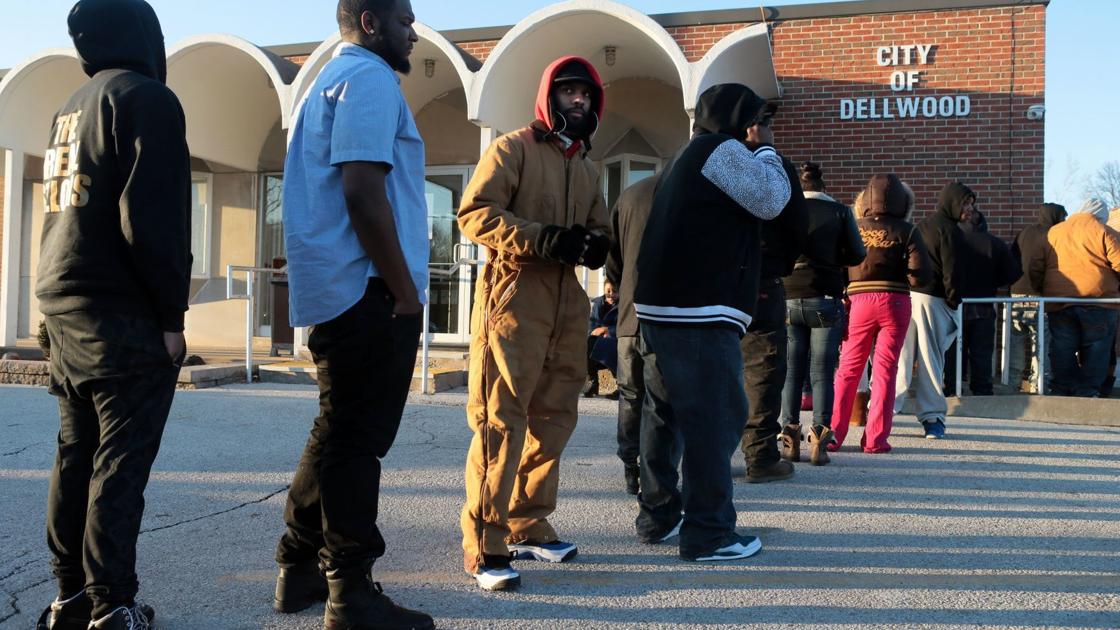 The city of St. Louis and surrounding municipalities, both rich and poor, have backed off their longtime practice of using abusive police and court practices to pad their bank accounts.