We keep responding to police brutality and the murder of unarmed black people the same way... still engaging in 'bringing awareness', symbolic action and chasing moral victories in an attempt to appeal to the 'moral conscious' of our oppressors.
We been doing this for 50 years... 50 years of marching, kneeling, voting and praying AND we still haven't gotten to the "Or else". 4 years of protests, pushing police reform, releasing videos, standing in solidarity with nonprofits that exploit black deaths to the tune of hundreds of millions raised under the guise of black lives mattering and embracing the party that controls police in our communities... and we wonder why we're worse than we were in August 9, 2014. Now they're murdering us in our homes, while we're sleeping, on the job and while we're in the process of saving lives.
We're still getting killed... and our movement has been commodified to sell us everything from the NFL to Disney movies to Nike.
Why They Kneel: Stopped, Shot and Killed in Nashville and Houston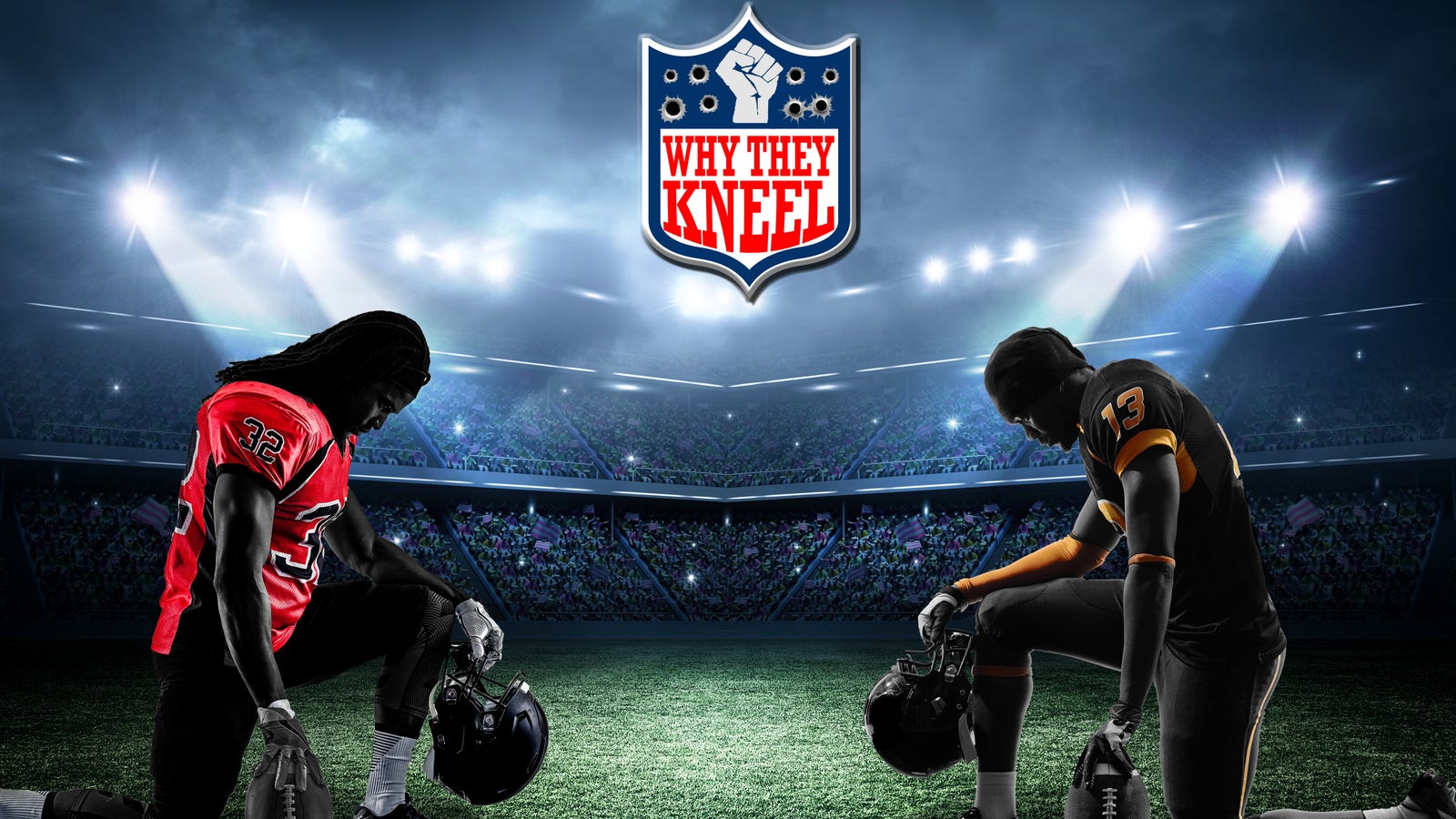 To examine the injustice and inequality that prompted some NFL players to protest during the national anthem, each week, for the remainder of the NFL season, The Root will explore the data behind racial disparities in the two cities represented in the National Football League's premiere matchup—...