We keep doing the same things, getting the same results and the Ls keep piling up,
"The lead poisoning crisis that swept Flint was, for a time, expected to fell Rick Snyder, the governor of Michigan. But the start of criminal trials of those deemed responsible for the disaster has stirred outrage in Flint at the prospect that the governor will pay no price for what happened on his watch.
Neither Snyder, nor any of his closest aides, are among the 15 people identified by Michigan attorney general Bill Schuette as being criminally responsible for allowing lead to leech into Flint's drinking water in April 2014 and failing to deal with its deadly consequences."
Flint activists still waiting as governor escapes fallout of water crisis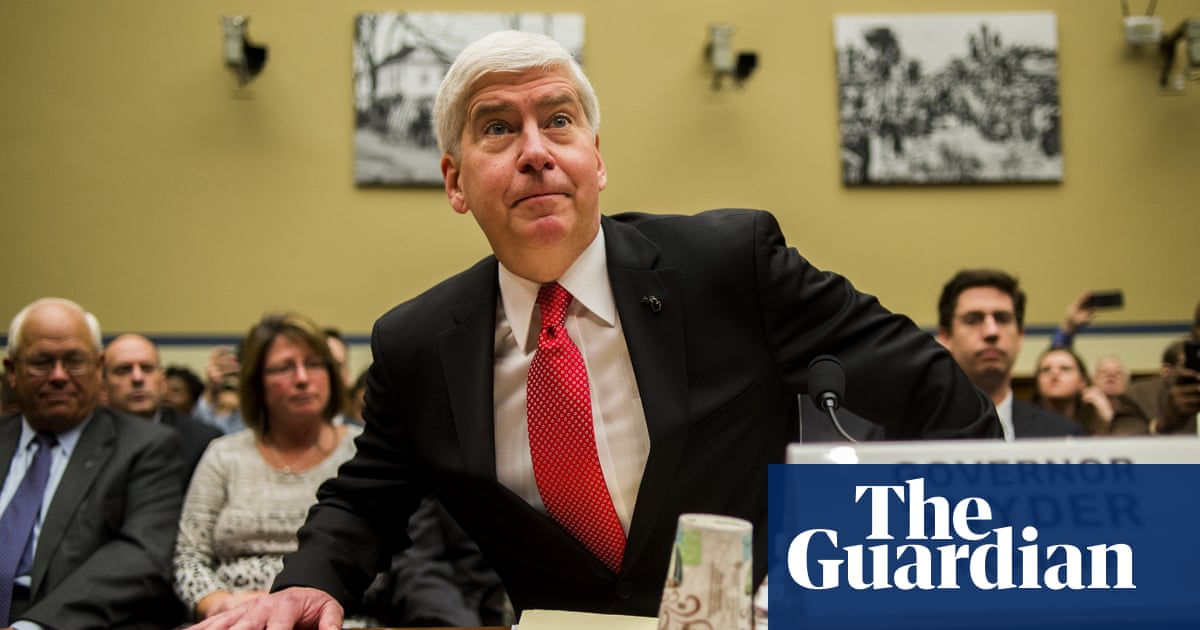 This week it will be four years since the calamity of Flint switching its water source, and activists are angry Rick Snyder is still in office