We just had a black President. For 8 years. We've had everything from black Senators to black mayors, black DAs to black police chiefs... all the way down to black dog catchers. I expect more 'first blacks', anything to keep us engaged and from exploring alternatives that speak to our specific interests.
Stacey Abrams wins Democratic primary in Georgia. She could become the nation's first black woman governor.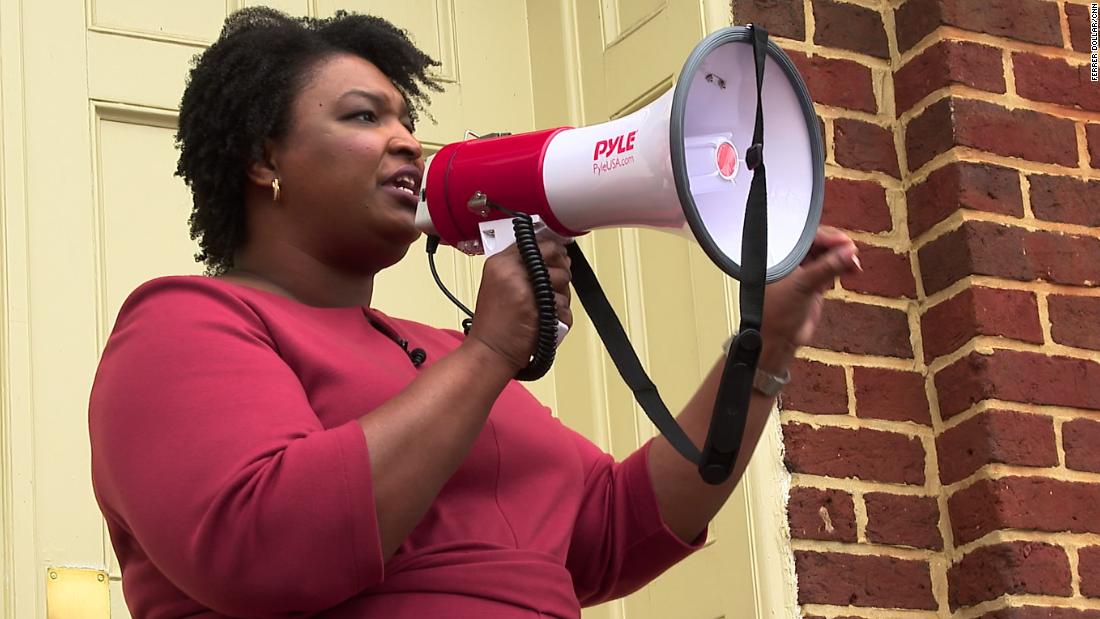 Stacey Abrams will win the Democratic primary in Georgia's gubernatorial race Tuesday, CNN projects, becoming the first black woman in the nation to hold a major party's nomination for governor.