We have to deal with high crime, violence... murder. No one is protecting or serving black people. We can't call the police, in many cases police are the perpetrators... judges, juries and executioners. We're under seize and the City's response?
"Personnel Director Rick Frank said civil-service workers now get training on discrimination and harassment policy when they are hired and take "refresher courses" every three years. They also have to sign off annually on the city's social media policy, which was begun last summer.
From now on, Frank said Wednesday, every employee will be required to get the training once a year. It will also incorporate social media issues.
Frank's move is in addition to previously-announced plans to require police to undergo social media and sensitivity training"
St. Louis to step up anti-discrimination training for all civil service workers, not just police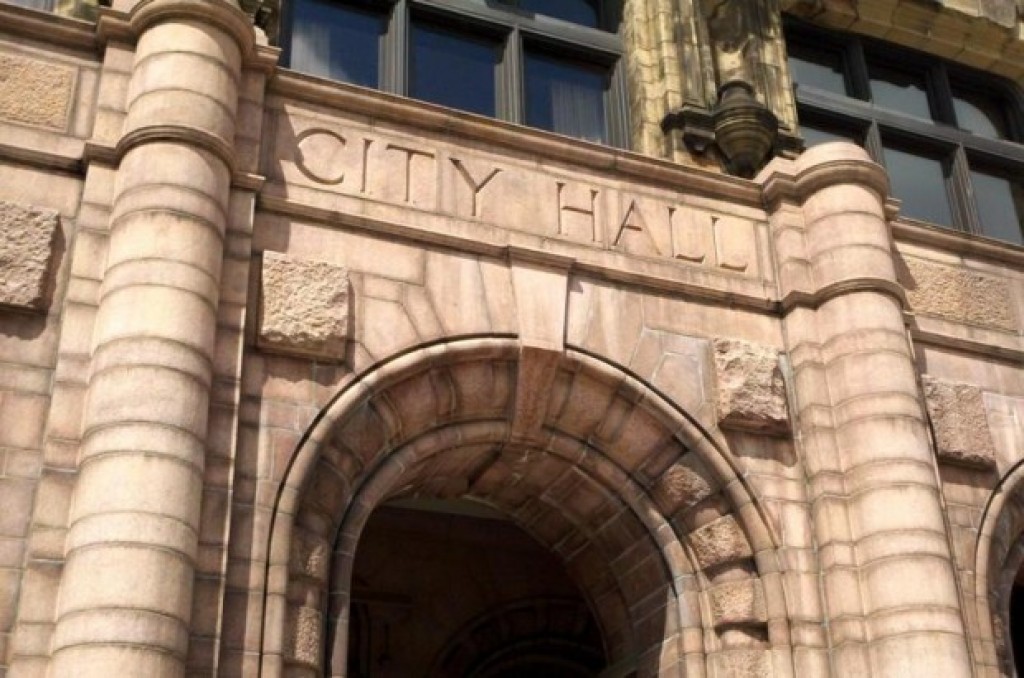 In the wake of a recent report on racist Facebook posts by some police officers, Personnel Director Rick Frank says all civil service employees will be required annually to take