"We have the opportunity to be conscious and protect people and instead we choose to continue to focus on what we value, and what we are showing is that value is not human life," – Dr LJ Punch.
BLACK life, Dr LJ Punch. They don't value BLACK life. They were willing to let this mofo go up in smoke to protect Darren Wilson.
St. Louis city and county aren't ready to reopen, protesters warn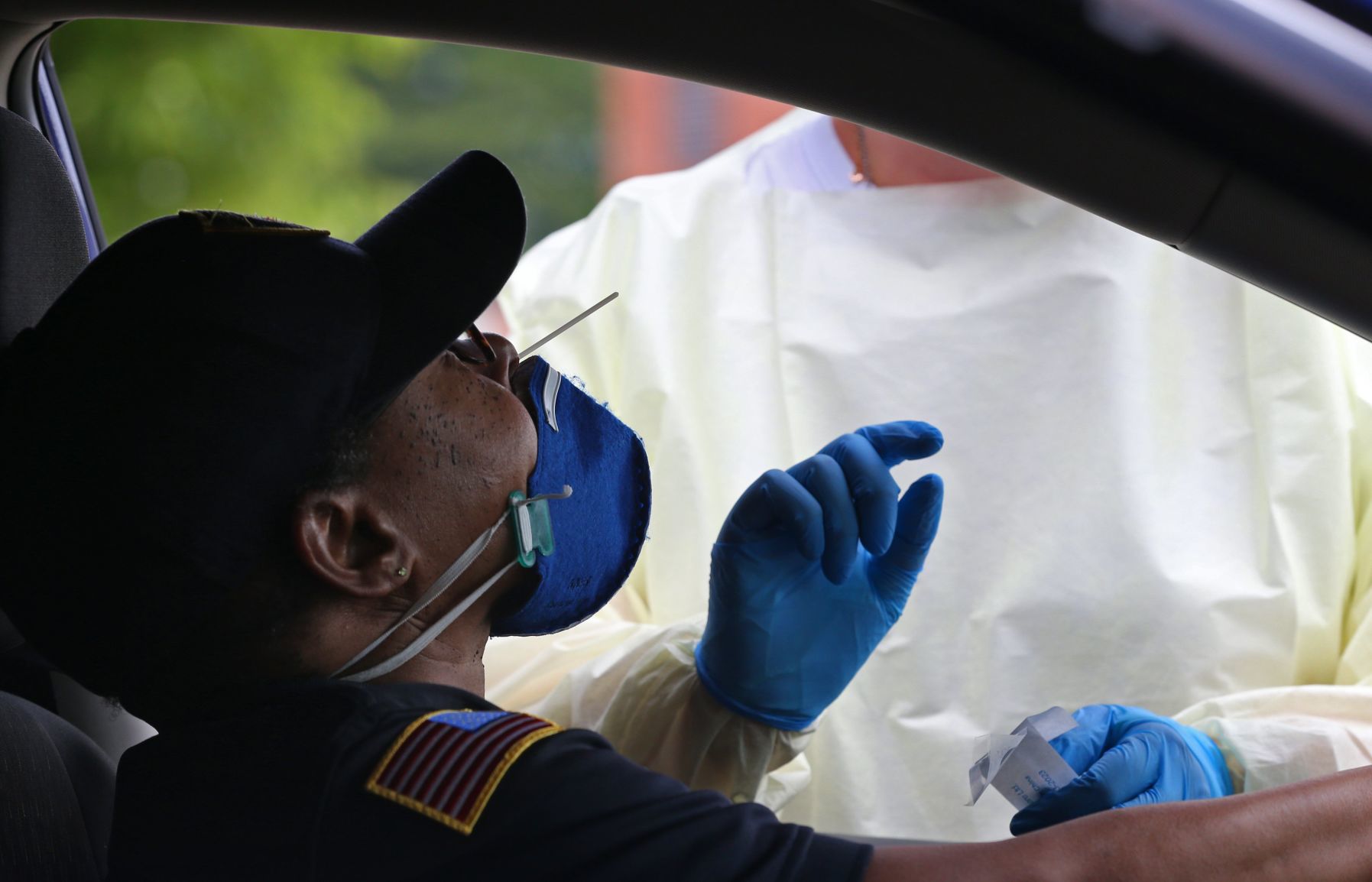 The group HealthB4Wealth says Mayor Lyda Krewson and County Executive Sam Page are putting thousands of lives at risk.