"We find it difficult to believe that Senators Bernie Sanders, Elizabeth Warren, Sherrod Brown and Jeff Merkley would vote in favor of this legislation – given their in-depth knowledge of what the Fed did during the last financial crisis. The public deserves an honest explanation from each of them."
Difficult to believe? Really? The problem with a lot of media on the left is this cult like personality worship that blinds them and refusal to hold those who identify as progressives or Democratic Socialists accountable.
Speaking out against ain't good enough, especially when you turn around and sign the very legislation you claim to be against. And miss me with the "It would have passed anyway" which is more the reason Bernie, Warren, Brown and Merkley should have taken a principled stand. If they won't take a principled stance when it doesn't matter, what makes you think they will when it does?
Stimulus Bill Allows Federal Reserve to Conduct Meetings in Secret; Gives Fed $454 Billion Slush Fund for Wall Street Bailouts – CounterPunch.org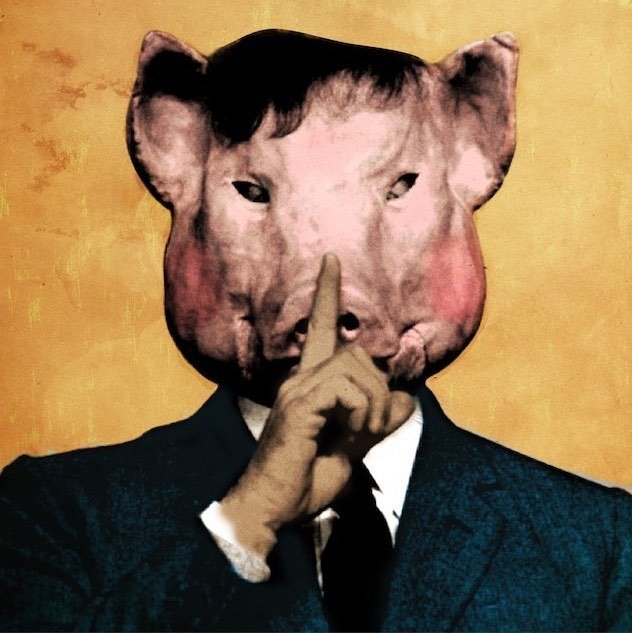 The U.S. Senate voted 96-0 late yesterday on a massive bailout of Wall Street banks versus a short-term survival plan for American workers thrown out of their jobs – and potentially their homes. The text of the final bill was breathtaking in the breadth of new powers it bestowed on the Federal Res…