We are at war fam, but Kim Gardner's battle is not our battle. Kim Gardner is not in the position she finds herself in because of reform or fighting for black people. She is in the position she finds herself in because she chose to go after a sitting governor of the opposing party, charging him on the flimsiest of evident then played dirty to get him at the request of her financial backers. Attempts to cloak herself in blackness, talks of reform and fighting for black people came later when it all blew up in her face.
She is not the reformist they want us to believe she is. She has not brought charges against or prosecuted one officer on her 'suspect' list. She has not prosecuted the officers who murdered Vonderrit Myers or Cary Ball Jr. And she pulled an Angela Corey on the cases her office did prosecute allowing Jason Stockley to walk as well as all the officers involved in the $5 million dollar overtime pay scandal. She is not leading the charge for bail reform or closing the workhouse. Decriminalizing weed while the city and state are ushering in the marijuana industrial complex is a nobrainer..
Given the same exact circumstances if Kim Gardner were white we wouldn't even be having this conversation.
'We are at war' says Kim Gardner supporter at rally calling for city counselor's ouster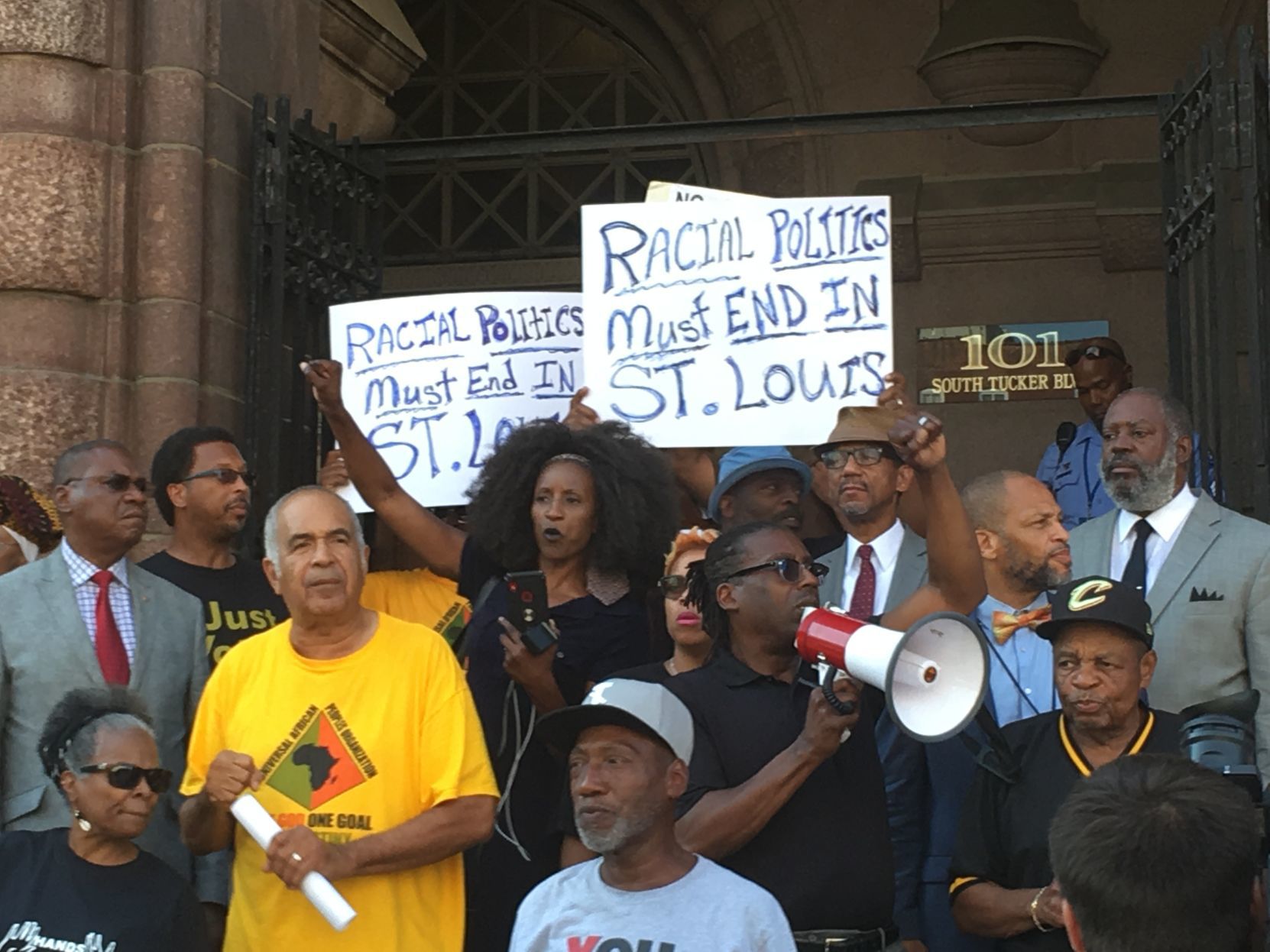 The coalition of about 75 supporters, including clergy, labor and community leaders, rallied for St. Louis' top prosecutor and asked Mayor Lyda Krewson to fire City Counselor Julian Bush for