We already have local police responding to nonviolent offenses with brutal force... Michael Brown was murdered for a nonviolent offense, walking down the street. As was Vonderitt Myers and so many others.
"Police responded to a call about 3 p.m. from the Schnucks grocery at 8867 Ladue Road near Interstate 170 regarding a disturbance involving two shoplifting suspects.
One of the shoplifting suspects, a woman, 33, was in the parking lot of the shopping center and told a Ladue police officer that she had been injured in an altercation in the store. The officer called for medical assistance.
Shortly after calling for assistance, the officer attempted to arrest the suspect, who resisted according to police. Police said a struggle took place, and then the officer fired her weapon, striking the suspect once in the torso."
Giving police impunity for shooting people for the slightest offenses is not enough for Alderman Bosley, he wants to interject the national guard into a community that is still suffering PTSD, still trying to heal 5 years later. The same national guard that made international headlines for terrorizing the community and peaceful protesters.
Police officer shoots 33-year-old woman suspected of shoplifting at Ladue Schnucks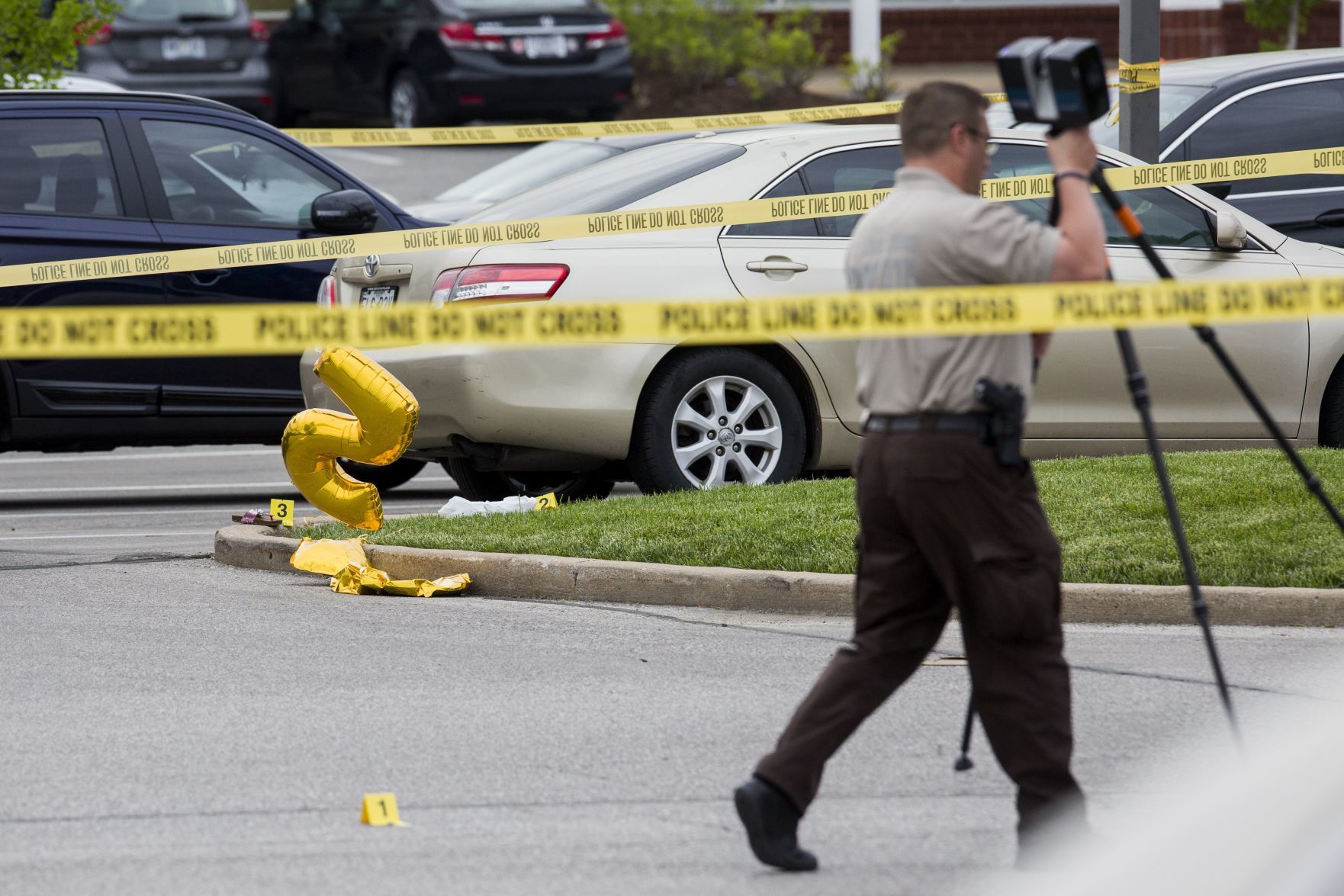 St. Louis County police are assisting an investigation into an officer-involved shooting at Ladue Crossing Shopping Center.