We all know this… talking about this is an easy conversation. Talking about the epic failure of the Democrat Party and black leadership to rectify these issues over the the past 50 years of Democrat rule and black faces in high places is hard convo nobody wants to have.
We know what the problems are… and who is responsible. But we don't want to clean house, rock the boat or step on toes. Given an opportunity, most actorvists rather join than beat them, to assimilate with those we are fighting. Another hard convo nobody wants to have.
Messenger: Lack of access to good schools, jobs and transit offers trifecta of St. Louis poverty issues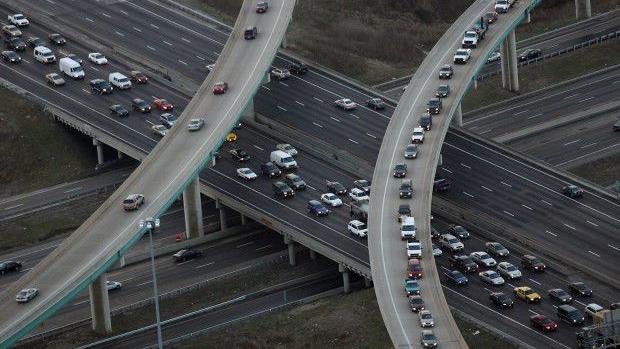 Lack of solid transit options continues to make it hard for low-income workers to get to jobs in the St. Louis region.