They threw him under the bus,
"But he squandered this precious opportunity by letting himself be lulled into complacency about the limits of his power and privileges. The political world is rife with such sad stories. Just look at the colossal downfall of former St. Louis County Executive Steve Stenger. Power corrupts those who succumb to its boundless temptations, whether they come from backgrounds of prosperity or poverty and hardship.
Franks' District 78 constituents put their faith in him to be different and demonstrate that character qualities of grit and perseverance could overcome deprivation to yield political advancement. He owes his supporters a full accounting of the circumstances that led to his resignation announcement on Thursday.
Franks cannot evade the truth: While collecting his salary as a state representative, he also was receiving paychecks for federally supported mentoring work performed on behalf of the St. Louis Agency on Training and Employment, or Slate. He repeatedly filled out and signed weekly time sheets that billed his employer for specific work hours when he could not possibly have been working. Why? Because time-stamped photos, tweets and videos show him leading protests, holding press conferences and being handcuffed and arrested at the times when he was billing for taxpayer-supported work."
Editorial: Lessons for future leaders from the sad downfall of Bruce Franks Jr.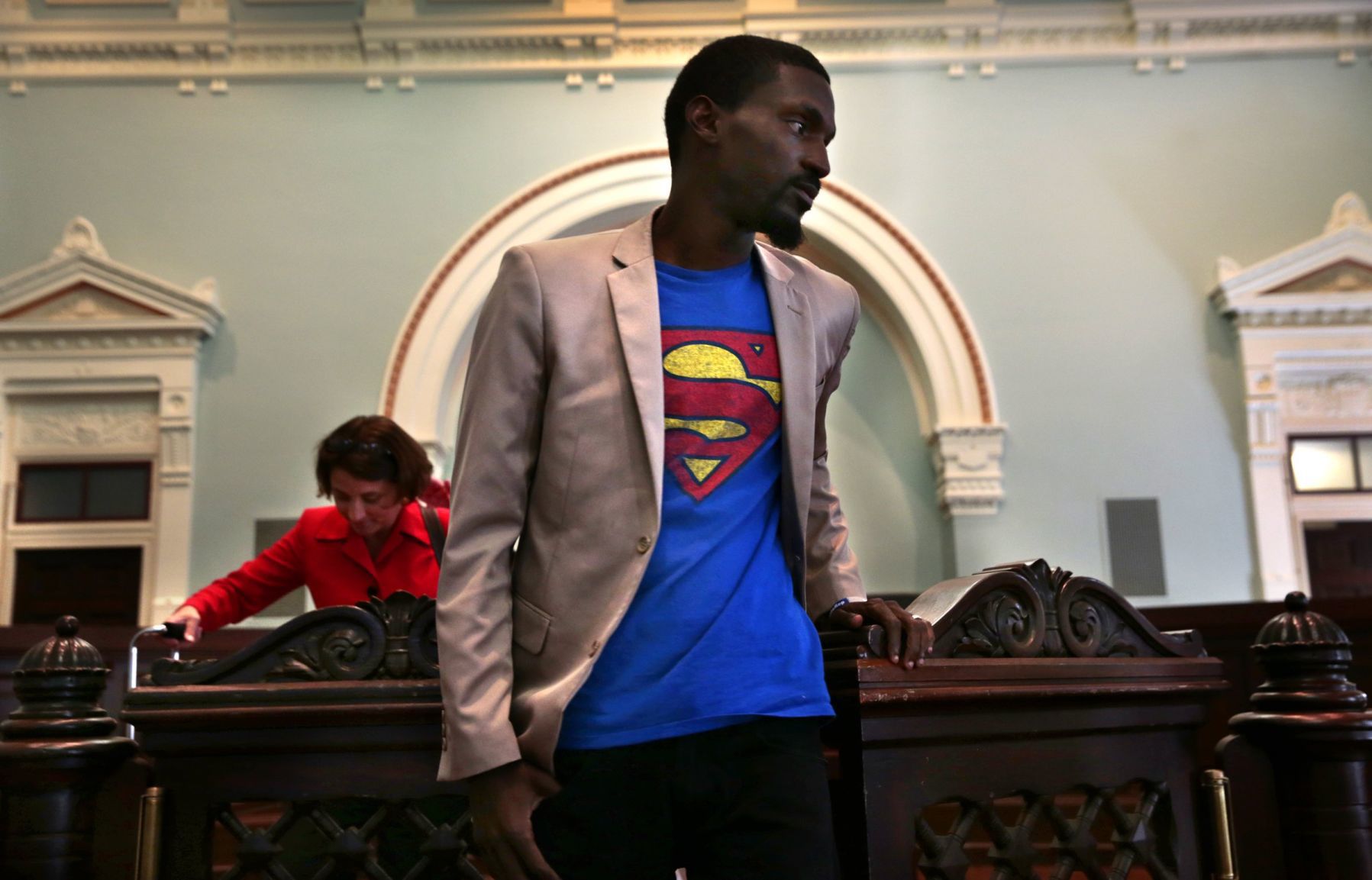 State Rep. Bruce Franks Jr. was never required to be perfect. His constituents backed him because he inspired hope in the ability of someone from a background of hardship to