Voters voted this down, yet the powers that be continue moving on this despite the will of the people. Voters voted to increase minimum wage to $10/hr, then after the vote, the powers that be decreased minimum wage by over $2. Voters get no say in the privatization of the airport, nor did they get any say in the $2 billion NFL stadium deal... fortunately it all fell apart, otherwise citizens would be stuck with a $2 billion dollar stadium with no team in addition to already paying millions a year for an empty dome.
State highway commission renews city option for possible MLS stadium site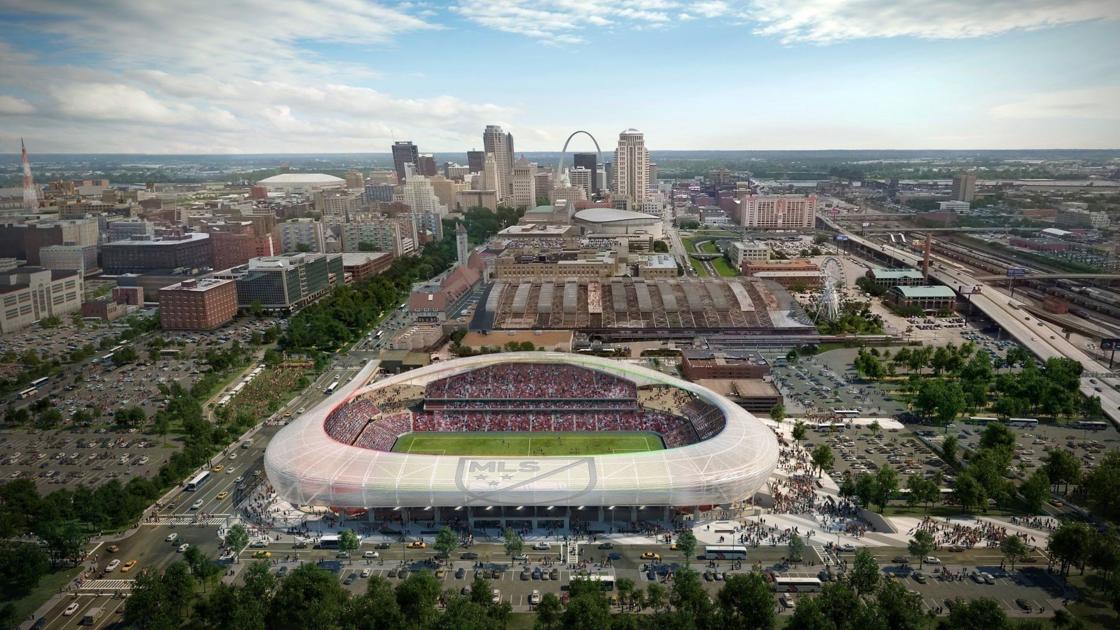 It's the same location city leaders envisioned for a prior soccer proposal.