Voters rejected soccer overwhelmingly... yet here we are, days away from the bill passing before the board breaks for the holidays. This is all semantics. 26 out of 28 aldermen are moving forward on circumventing the will of the voters. Even a protester turned alderman. Where my voteps?
Move to expand port authority — key to funding St. Louis soccer stadium — may face delay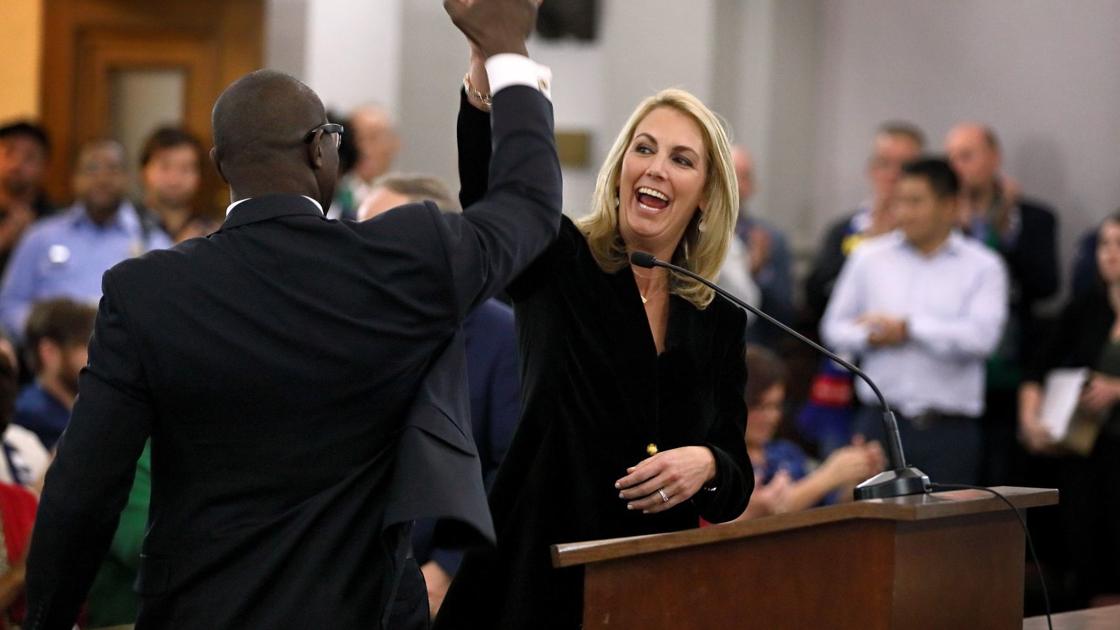 Despite some concerns, backers say the bill still has enough votes to pass next week, before the Board of Aldermen breaks for the holidays.