Voters rejected soccer overwhelmingly, but the Democrat establishment and black misleaders led by Lewis Reed once again circumvented the will of the people just like they did in trying to build a $2 billion NFL stadium... and just like with that deal, giving tax subsidies to wealthy whites on the backs of poor blacks, without so much as a guarantee or commitment. As previous deals with McKee and the fact that we're still paying millions per year for the Dome shows, it don't take much to get them to sign off on these disastrous deals that are still impacting the region 20+ years later. These are the people who want to privatize the airport.
St. Louis hailed as 'great soccer city,' but MLS vote on expansion is a ways off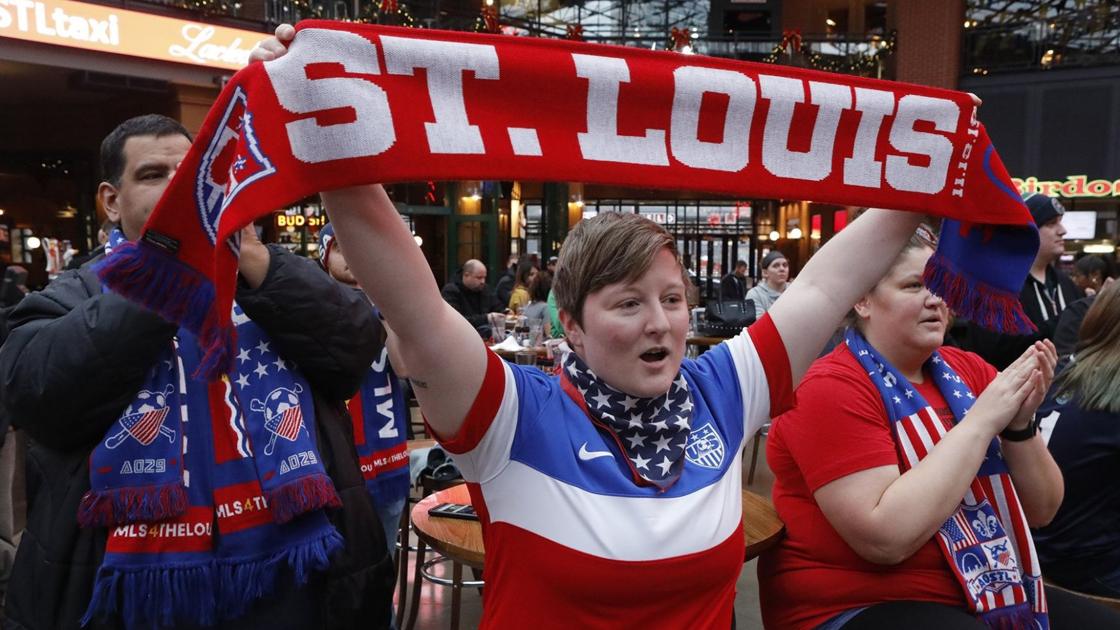 Team owners met in New York to discuss, among other things, a half-dozen competing proposals for two expansion franchises.