"Vincent Damian Hillyer, of 10 Hillington Court in Eureka, was charged Tuesday with six counts of endangering the welfare of a child in the first degree, all felonies, a misdemeanor count of attempting to endanger the welfare of a child and a misdemeanor count of assault in the fourth degree, Webster Groves police said.
Federal health officials praised Great Circle last year during a tour of St. Louis for the school's services that help children recover from alcohol and drug addiction."
Keep telling y'all not to be fooled by the praise and accolades... especially from those who don't live here, don't have boots on the ground or any real insight into who/what it is they're praising.
Head of Webster Groves child welfare agency charged with endangering child, assault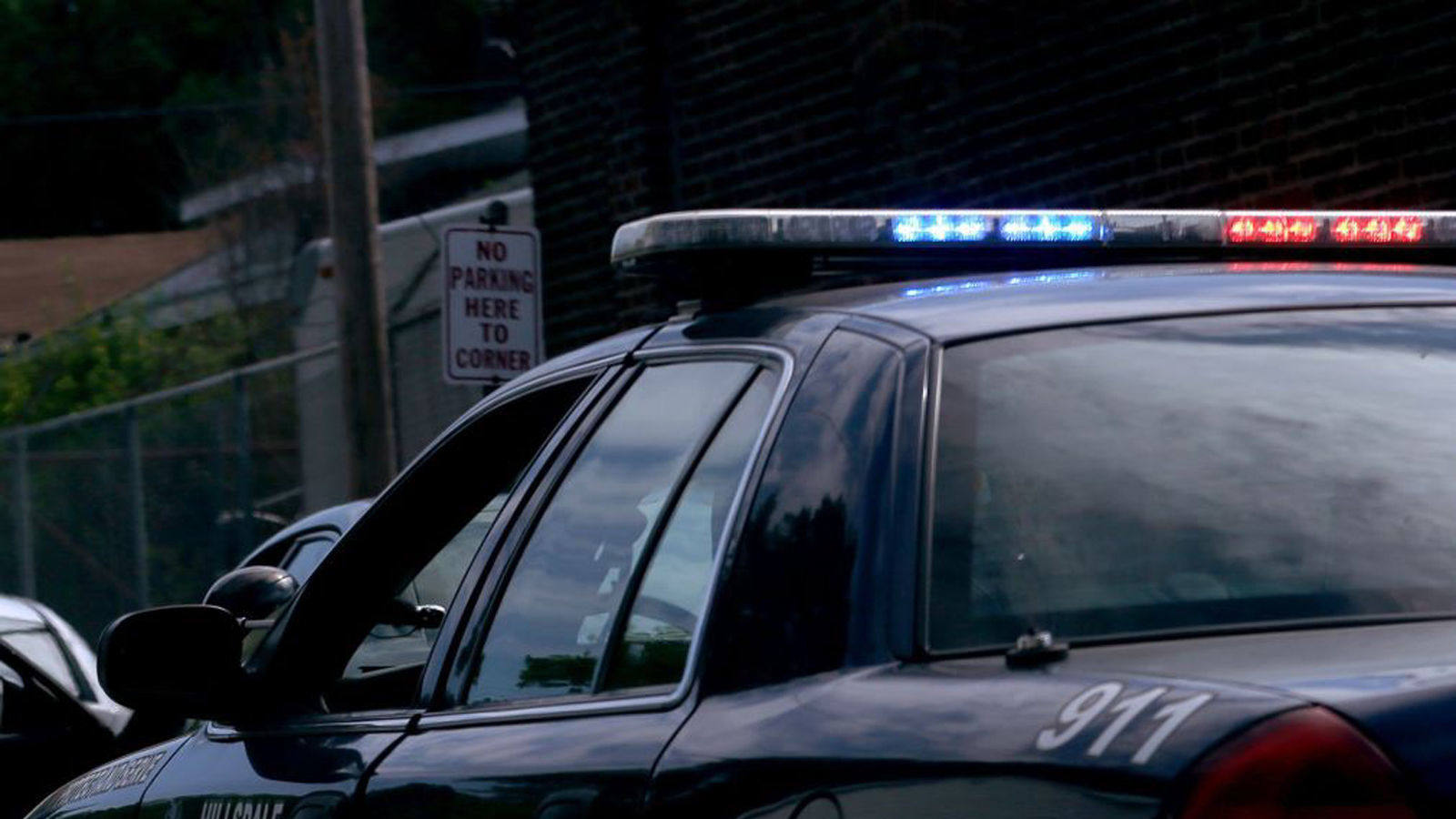 Vincent Damian Hillyer is president of Great Circle Academy, an alternative school and child welfare agency in Webster Groves.