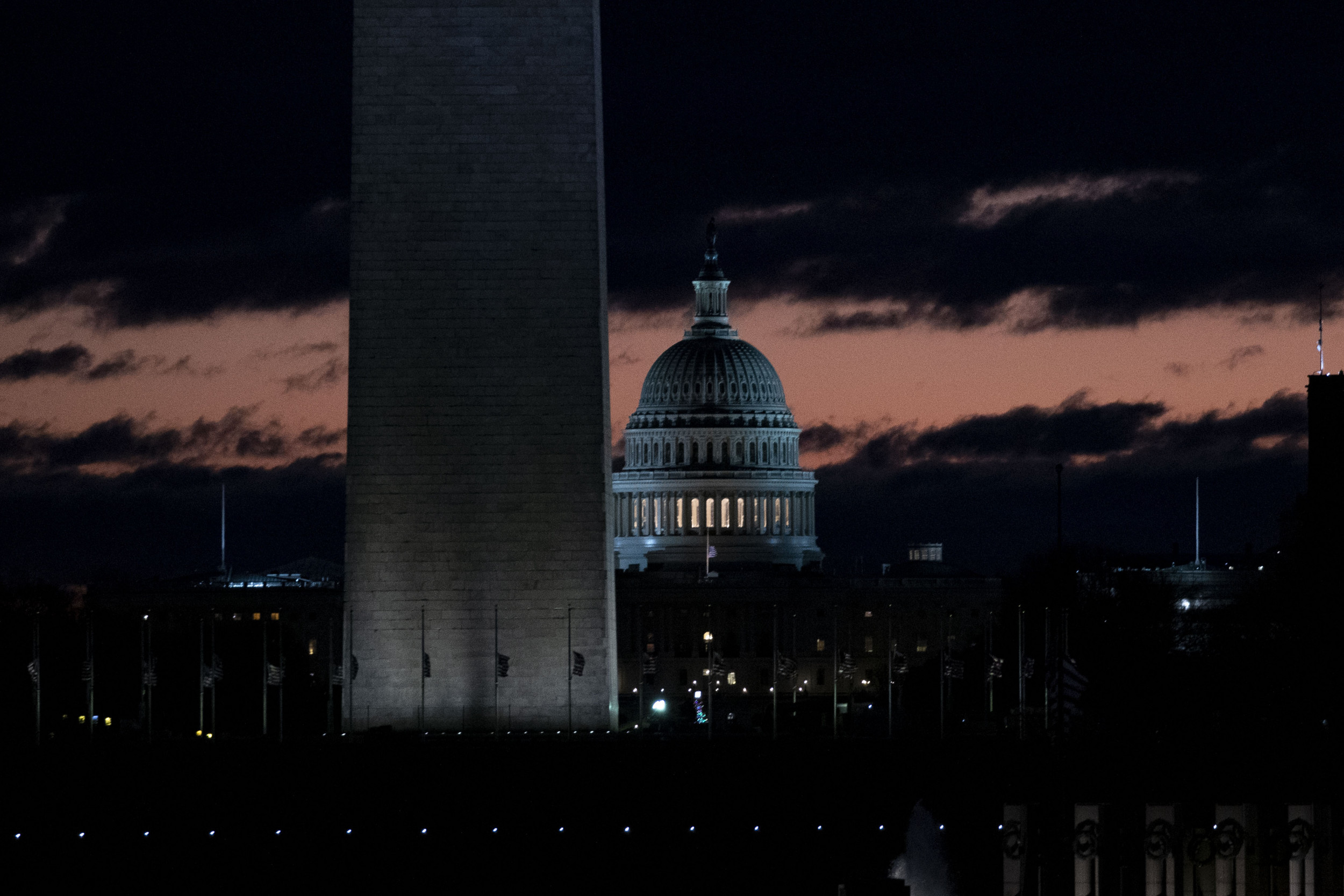 While you are distracted by the sideshow, which mammy Biden should select as his VP and online battles,
"But a little-known military task force charged with evacuating Washington has already been activated, a task force charged with the most sensitive government mission of "securing" Washington in the face of attackers, foreign and domestic—and if necessary, moving White House and other key government offices to alternate locations.
Activated on March 16, Joint Task Force National Capital Region (JTF-NCR) is chartered to "defend" Washington on land, in the air, and even on its waterfronts. The special task force, the only one of its kind in the country, demonstrates how there are two sides of government preparedness. The public face, and even the day-to-day work of most men and women assigned to JTF-NCR, is the same as it is everywhere else in the country—medical support, delivering supplies, manning health-check stations.
But behind the scenes, JTF-NCR is responsible for what the military calls "homeland defense": what to do in the face of an armed attack on the United States, everything from guarding Washington's skies to preparing for the civil unrest that could occur if a nuclear weapon were detonated in the capital. But most immediate, JTF-NCR is charged with facilitating continuity of government, particularly moving civil and military leaders to secret locations were the order given to evacuate the city."