#UPDATE… They don't know where officers are when they're supposed to be on duty. They can say they're in one location, while being anywhere which is probably why,
"Hayden said at a news conference a week after the shooting that he had instructed supervisors to check on the whereabouts of city officers hourly by calling them on their radios.
But that would not appear to stop officers from lying about their location. Police spokeswoman Michelle Woodling said supervisors and dispatchers can check the locations of officers using satellite GPS technology built into laptops in their cars.
Old technology makes tracking of most St. Louis police cars unreliable.
But most of the department's estimated 285 laptops are outdated and may experience technical issues, she said. The department has replaced more than 40 laptops with newer versions."
They get over 50% of the city's budget and can't afford to track officers? Why not track them on their cells. Their phones have GPS.
St. Louis officers skipped burglary call before fatal shooting of off-duty colleague, sources say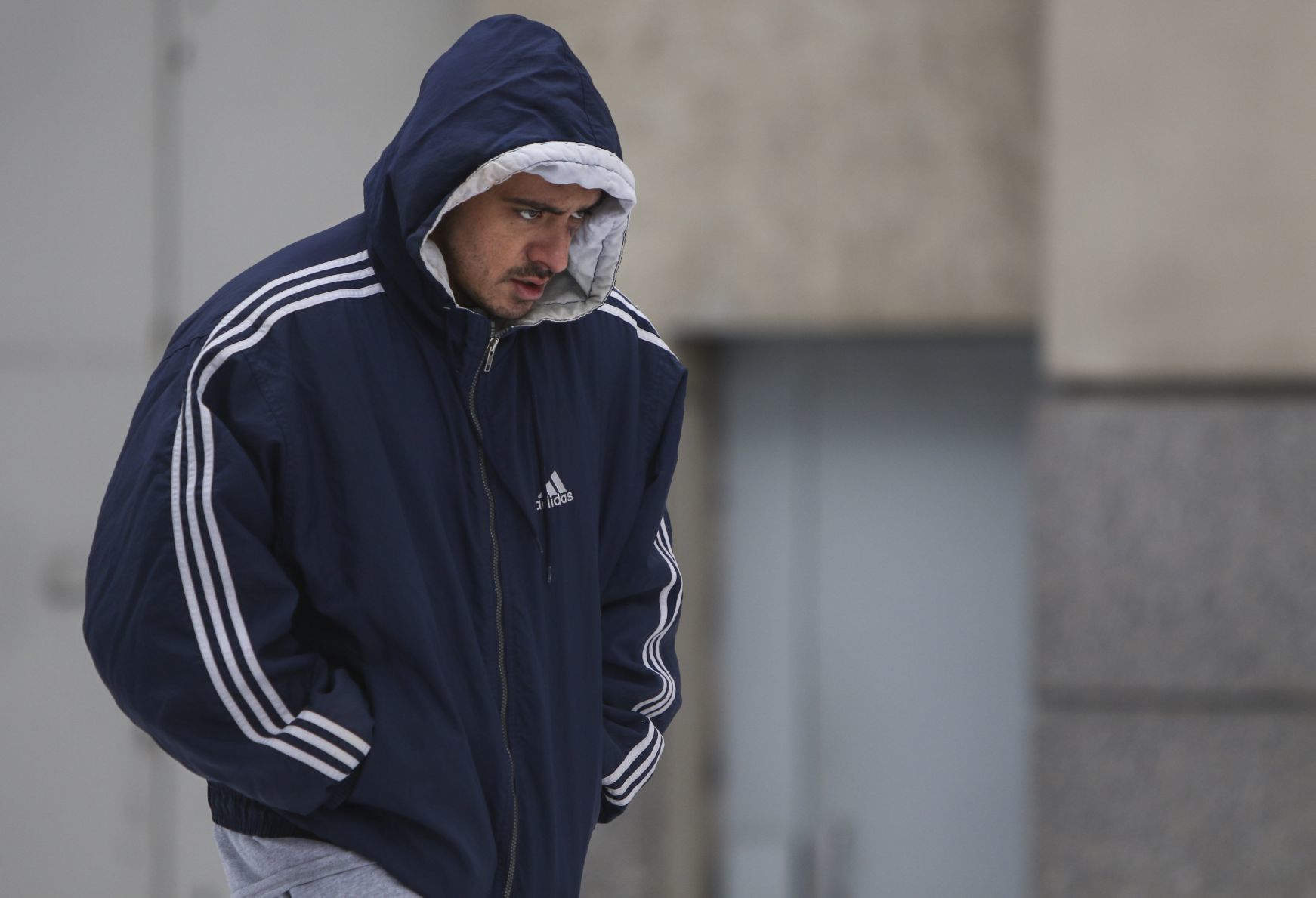 They got others to handle call while they went to hang out at house, where Officer Katlyn Alix was killed.