#UPDATE "A special prosecutor has dismissed three felony charges alleging official misconduct by Alorton Mayor Jo Ann Reed related to an accusation that she operated a police vehicle with its lights flashing last September.
As part of a plea agreement, Reed on Tuesday pleaded guilty to a lesser misdemeanor charge of possessing an oscillating light. Reed was sentenced by Circuit Judge Stephen McGlynn to $250 in fines and court costs, online court records say.
Also dismissed were unrelated charges from 2016 alleging vote buying and disregarding the election code and from 2017 alleging official misconduct."
Official misconduct charges against Alorton mayor dropped; she pleads guilty to lesser charge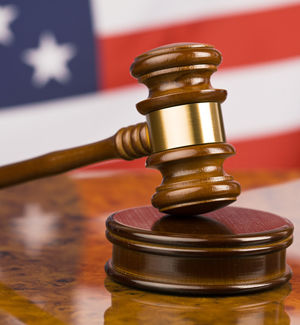 Alorton Mayor Jo Ann Reed must pay $250 in fines and court costs after pleading guilty Tuesday to possessing an oscillating light used by police. A special prosecutor dropped three