"Until all of us stand up and insist on holding public officials accountable for changing our gun laws, these tragedies will keep happening."
Ummm, how many mass shooting happened on Obama's watch?
#MyPresident trends for Barack Obama after his viral message on El Paso and Dayton shootings: "This is what a real leader sounds like"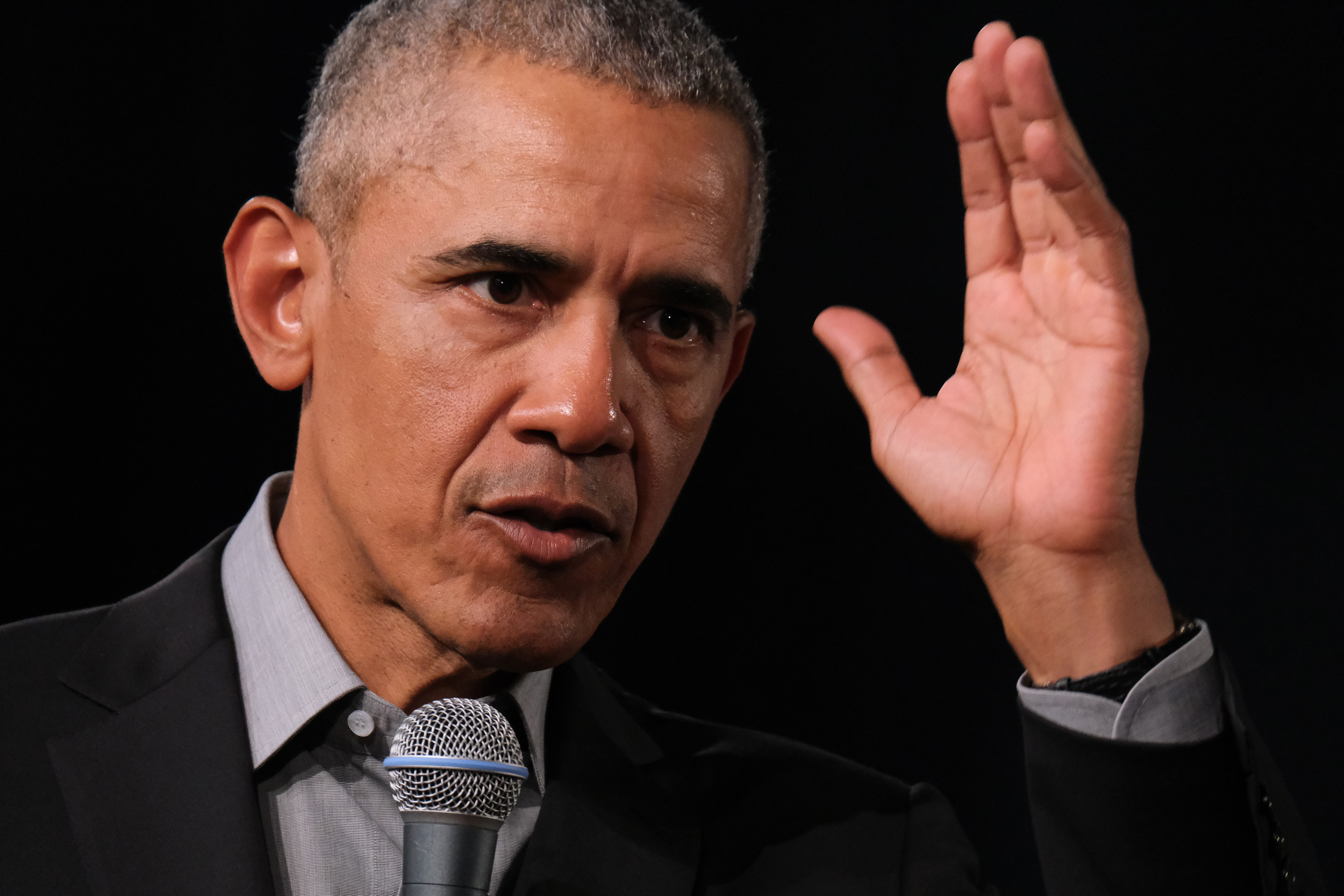 Former President Barack Obama has called on Americans to "soundly reject language coming out of the mouths of any of our leaders that feeds a climate of fear and hatred or normalizes racist